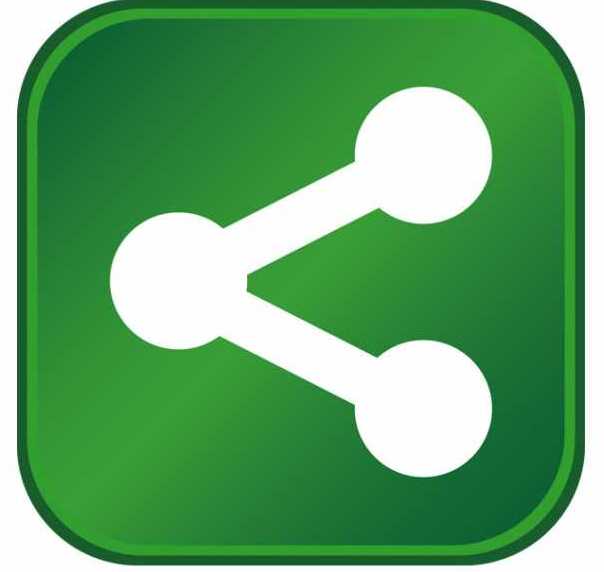 Fortune 500 company ON Semiconductor recently announced that it will expand operations in Dutchess County, NY by purchasing and preserving the existing GLOBALFOUNDRIES Fab 10 manufacturing facility located in East Fishkill, NY.
GLOBALFOUNDRIES and ON Semiconductor will enter into a foundry supply arrangement whereby GLOBALFOUNDRIES will manufacture ON Semiconductor-specific chips at Fab 10 from mid-2019 through 2022 as ON Semiconductor increases staff and equipment installations each year.
With this decision, ON Semiconductor has committed to invest more than $720 million over 10 years in the East Fishkill facility. The company's expansion is also backed by an investment to add nearly 150 high-tech jobs and retain a minimum of 950 existing jobs in Dutchess County.
ON Semiconductor's decision to locate in East Fishkill will put the company alongside a number of other high-tech and fast-growing companies, including IBM, Gap, Sloop Brewing Co., More Good, Crepini and more. East Fishkill is also home to iPark City: a 300-acre branded mixed-use tech/flex redevelopment that supports growing technology companies from all fields, including digital-based, clean room and laboratory users, as well as offers retail, hotel and residential components.
"This is an exciting announcement for Dutchess County, and we are grateful to Empire State Development for brokering the expansion of ON Semiconductor, a U.S.-based, public traded Fortune 500 company, in New York State and Dutchess County," said Dutchess County Executive, Marcus J. Molinaro. "Dutchess County continues to be where innovation happens, and we are excited to welcome ON Semiconductor into our community and shepherd in the latest technological innovations for automotive electrification, 5G mobile networks, alternative energy and more."
ON Semiconductor has received support from various partners in its expansion decision. Insert involvement by Think Dutchess here. In addition, Empire State Development Corporation has offered to provide up to $17.5 million in grants toward the purchase of the Fab 10 property, facilities and certain 
manufacturing equipment and $22.5 million in Excelsior Jobs Program tax credits related to its 
investment, new hiring and research and development over ten years.