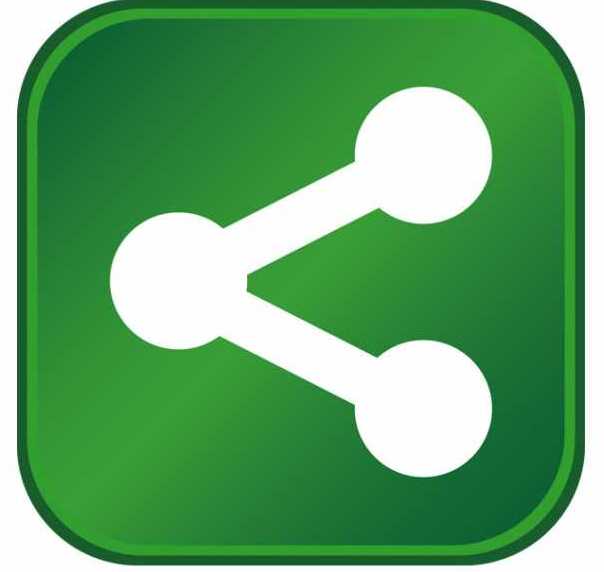 26Red, the 90's streetwear brand, is opening its first flagship store at 145 Orchard Street in New York City.
"We are thrilled with how the store turned out, and the response we've been getting from shoppers," said John Bernard, the original founder. "It's an exciting time for 26Red and for those looking for great statement pieces, and everyday fashion."
The opening follows a revamp of the brand's heritage collection in August 2021 under the direction of Bernard that has supported a resurgence this year.
"The response to the brand relaunch has been overwhelming," Bernard said. "We are bringing back the classics to our core market while adding a few new art-centric designs that will help push 26Red into the future.