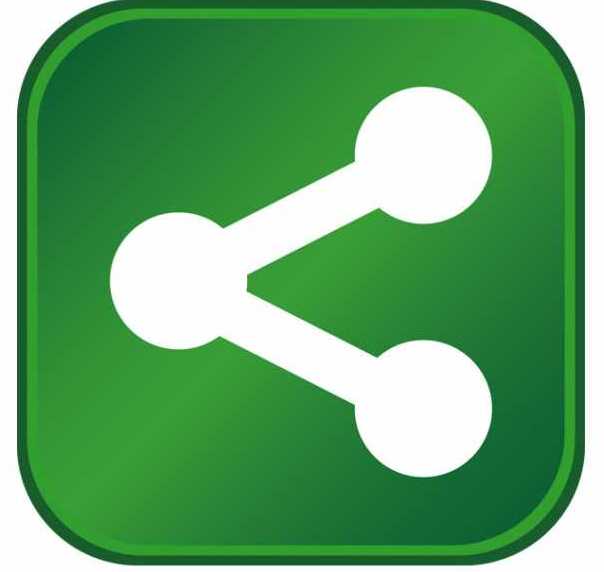 Target Corp. plans to open two new stores on New York's Long Island, creating job opportunities in the towns of Lawrence and New Hyd Park.
The newspaper Newsday reported that the retailer plans to open an approximately 43,000-sq.ft. store in a combined space left vacant by two former tenants — Bed Bath & Beyond and H&M — in Bay Harbour Mall, in the town of Lawrence.
It also will open a location at Lake Success Shopping Center, in New Hyde Park. The 70,000-sq.-ft. New Hyde Park store will open in part of a former Sears store, according to the publication. 
"We're excited to bring an easy, convenient shopping experience to new guests in these communities with the new Target stores," Jill Lewis, a spokeswoman Target, told Newsday. She declined to say when the two stores will open or give more detailed specifics.