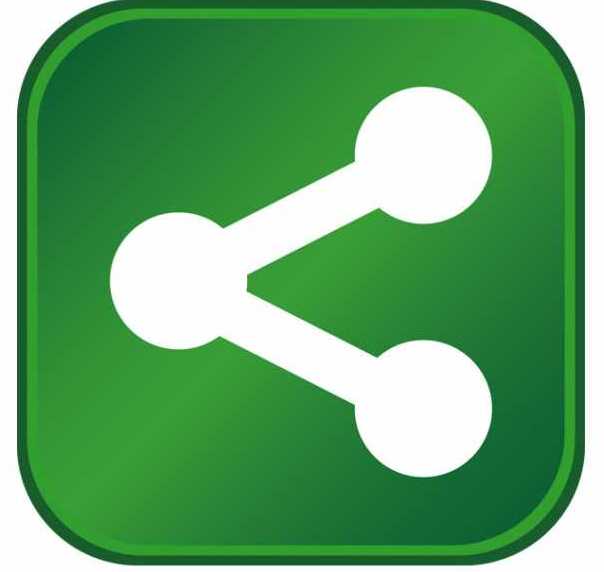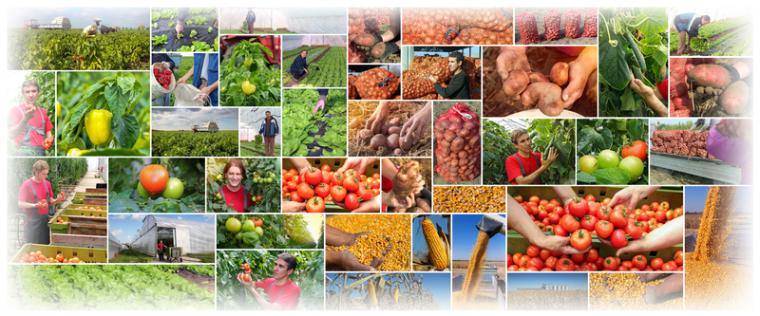 Trader Joe's has opened a 20,000-square-foot store near the Queensboro Bridge on New York's Upper East Side. The historic location, at East 59th Street and First Avenue, is known for its dramatic tile-vaulted ceiling designed by Rafael Guastavino Moreno, a Spanish building engineer and builder who created the "Tile Arch System" in the U.S. in 1885, reports Winsight Grocery Business. He is also known for his architectural contributions to Grand Central Terminal, Ellis Island and the Bronx Zoo.
The Monrovia, Calif.-based retailer got the green light to open the store, in the space formerly occupied by The Food Emporium, in February 2020, and welcomed shoppers this past Dec. 2.
On Dec. 10, Trader Joe's plans to open another 20,000-square-foot store at a new location in Brooklyn's trendy Williamsburg neighborhood. Trader Joe's is also continuing its Southern expansion, recently opening a store in Coral Gables, Fla., with another planned for Miami.