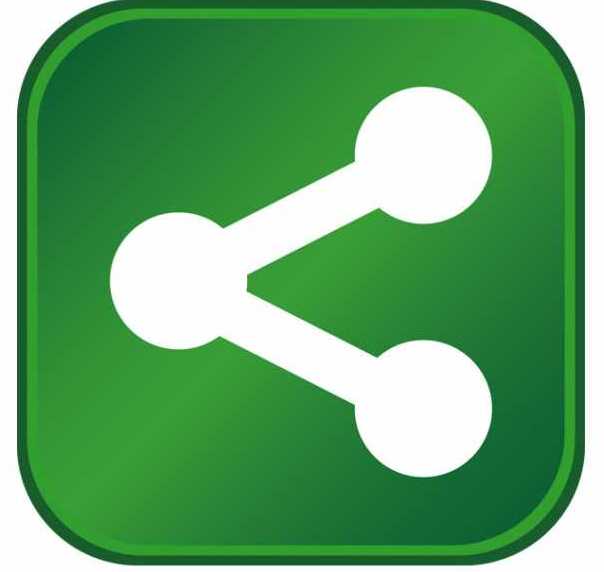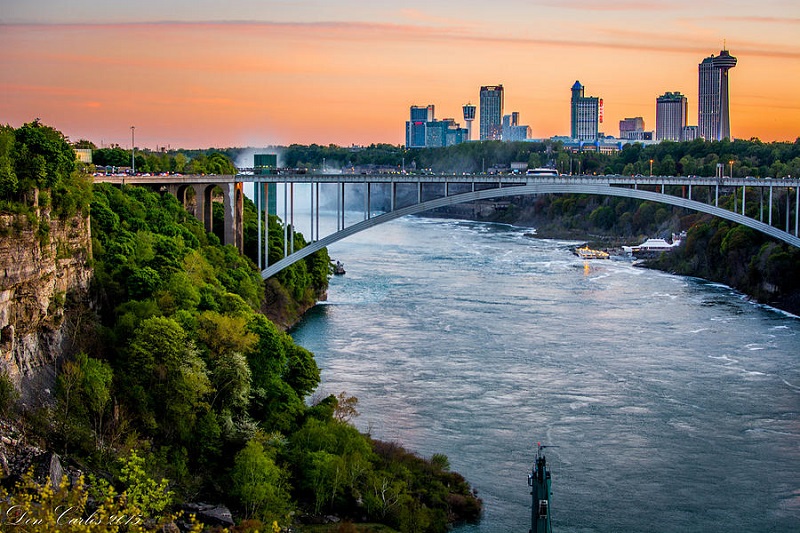 Located in the heart of North America's most affluent consumer market, Niagara Falls is a dynamic, internationally renowned city with a prosperous business community.
Niagara Falls offers businesses a reliability that can be counted on and invested in which delivers an exciting landscape full of opportunities. Niagara Falls is not only known all over the world but also a critical Canadian hub for international trade. Imagine your head office here; or with your products made here, you can be leaps ahead with a world-famous address and flowing opportunities for your business.
The ease of reaching your market anytime and anywhere can significantly impact your business success. Niagara Falls is connected globally by air, road, rail and water through North America's busiest corridor.
Niagara Falls is an ideal location to easily connect with customers and suppliers. Strategically situated in the midst of Canada's industrial heartland and on the cusp of the US urban northeast, Niagara Falls is located within 800 km (500 miles) of 150 million people. 
Load up your products, send the trucks on the road and within a day they can be ready to unload in your choice of cities located within 2 provinces and 9 states with a GDP worth $5.7 trillion. Thanks to its ideal location between Canada's largest city and one of the most populous regions of the US, over time Niagara has become a critical center for international trade in North America.
While there are over 100 border crossings between the US and Canada, goods crossing the five borders located in the Niagara Region in 2016 accounted for 14% of all goods traded between the two countries.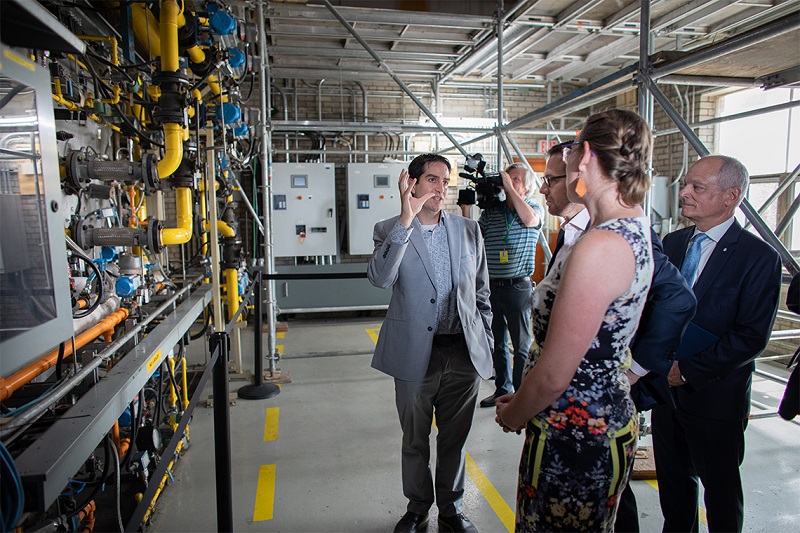 Let us take you closer to the world in minutes.
Airports
Niagara Falls, Canada is in close proximity to one regional airport and four international airports – all less than 125 kilometers away.
Public and Private freight or passenger aircraft at the Niagara District Airport. (Niagara-on-the-Lake, ON)

National and international passenger and cargo services through Niagara Falls International Airport. (Niagara Falls, NY). Buffalo Niagara International Airport (Cheektowaga, NY). John C. Munro Airport (Hamilton, ON) and Lester B. Pearson Airport (Toronto, ON)
Pearson is Canada's largest and busiest airport, and the fourth largest entry point into North America.
Waterways
North American goods transported by water are valued at $300 billion annually. The St. Lawrence Seaway and the Great Lakes form the 3,700km marine highway that directly links the industrial heartland of North America to Europe and the world: 41 ports serve as key NEXUS points connecting to roadways and rail lines; the majority of ports are closer to European markets than East Coast or Gulf ports. Shipping generates yearly revenue of more than $3.4 billion in transportation and $4.3 billion in personal income.
Roads
Reach more than 2 million consumers in less than an hour drive. Niagara Falls, Canada is connected to major North American markets through an extensive highway system that includes Ontario's 400 series highways, the Queen Elizabeth Way (QEW), and I-90 Corridor providing access to much of the eastern seaboard. Businesses in Niagara Falls, Canada can reach more than 2,00,000 consumers in less than an hour by road, making the city ideal for logistics, distribution, retail, and even service industries.
Railways
Access multiple freight and passenger railways servicing our iconic city. Our city has access to CP and CN rail lines for the movement of passenger and freight. Niagara Falls is also serviced by regional public passenger transit and GO transit, a division of Metrolinx that offers services for the Greater Toronto and Hamilton Areas with routes extending to the Greater Golden Horseshoe carrying more than 70 million passengers annually. GO has a weekday service  of two trains daily from Niagara Falls to Toronto and the weekend and holiday service trains along with bike train services to Niagara Falls.
Whatever you're looking for to meet the needs of your industry, you can find it or create it here. We welcome your business. Come see all the opportunities that flow in Niagara Falls, Canada!