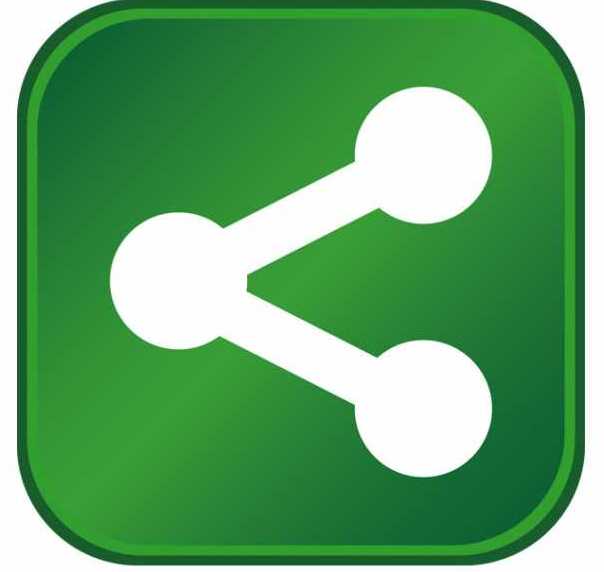 Gov. Whitmer Continues Michigan's Strong Economic Growth with 473 New Jobs and $26 Million Investment in Genesee, Monroe, Washtenaw Counties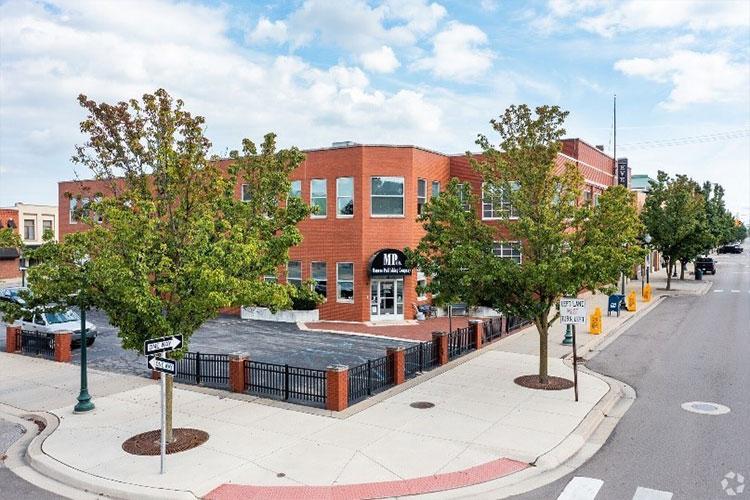 Michigan Gov. Gretchen Whitmer recently joined the Michigan Economic Development Corporation (MEDC) to announce that the state has approved support through the Michigan Strategic Fund for three business expansion projects expected to create a total of 473 new jobs and generate a total private investment of more than $26 million. The projects are in in Grand Blanc Township, Ypsilanti Township, and the city of Monroe.
"These business expansions will create 473 good-paying jobs and bring over $26 million of investment to Grand Blanc, Ypsilanti, and Monroe to help us keep growing our economy," said Governor Gretchen Whitmer. "By working together across the aisle, we have brought home record investments creating thousands of jobs in every region of our state. And we are building on our momentum, with over 135,000 jobs added to our economy year over year, low unemployment, and strong growth, especially in manufacturing. Together, we will continue our collaboration economic development, support our strong manufacturing workforce and innovative businesses, and get things done on the fundamental issues so they can grow and thrive."
"The decisions by these three companies to expand in Michigan highlight the strength of our advanced manufacturing ecosystem, while further demonstrating our commitment to providing long-term economic growth for all Michiganders," said Quentin L. Messer, Jr., CEO of MEDC and President and Chair of the MSF Board. "These projects are wins for the entire state. We are grateful to the Governor, legislators and local officials for their continued support of our efforts.  These projects reflect our commitment to working with our partners to ensure that Michigan becomes an even better place for each of our 10 million-plus friends and neighbors to live, work, visit, play, and create futures. Work remains ahead, yet we are grateful for the vote of confidence continue to show in Team Michigan."
360 Digilab, LLC is a family-owned business specializing in the latest technology to deliver state-of-the-art fitting dental restorations. The company works with intraoral scanners to manufacture crowns, bridges, implants, bite splints, and surgical guides. Established in 2018 and headquartered in the city of Monroe, the company has quickly become a leader in dental restorations with increased sales and company contracts. Today, 360 Digilab employs 40 Michigan residents, 22 of which are full time.
360 Digilab is experiencing significant growth and has outgrown its current workspace. The company plans to purchase a new building in Monroe that will provide additional space to grow its current product portfolio, including the development of removable denture partials and surgical planning procedures. The project is expected to generate a total capital investment of $1.44 million and create up to 100 jobs in the life sciences and medical device industry, supported by a $600,000 Jobs Ready Michigan grant. The company chose to expand in Michigan rather than outsource the production of its designs to other countries including the Philippines, China, and Costa Rica.
The new facility will be a full-service dental lab with the capacity to support other dental labs. The company plans to create a hands-on training program involving lab work, the creation of prosthetic dental and orthodontic restorations, and providing industry certification.
"360 Digilab is utilizing cutting edge technology to disrupt the centuries old Dental Industry. On behalf of the BDC, we are thrilled that 360 has decided to make significant investment and grow their workforce in the City of Monroe," said Monroe County Business Development Corp. Director of Economic Development Matt Vanisacker. "We want to sincerely thank the City for their work throughout the years to create a welcoming environment for business growth and success. The company's expansion will serve as a catalyst for the Downtown area; sparking additional business investment in Monroe County, Michigan's Cornerstone."
Mara Technologies USA Inc. is a subsidiary of Invotek Group Inc., a Markham, Ontario-headquartered provider of high reliability electronics supporting global broadband telecommunication, IOT devices and infrastructure and EV and other power management systems. The company is part of a global organization operating in Asia, Europe, and North America with more than 2,000 associates worldwide. This operation will be the first of its kind in the United States.
The company is launching manufacturing in Michigan in support of its customers localization and onshoring strategies. Products manufactured at the new facility will enable its customer, a worldwide leader in broadband technology, in support of the federal BEAD initiative. The Invotek group will acquire a facility in Grand Blanc Township, where it will run production and operate its US headquarters.
The project is expected to generate a total capital investment of $28 million and create 298 jobs, supported by a $1 million Michigan Business Development Program performance-based grant. The Invotek group chose the facility in Grand Blanc over a Mexican proposal as Michigan provided better proximity to a talented workforce, supply chain infrastructure, and customer objectives.
"We are very happy to have the help we are getting from MEDC and the State of Michigan to create good American jobs and bring production back onshore," said Invotek Group/Mara Technologies USA Vice President of Operations Jeffrey S. Gary. "The products we will be making will upgrade communications infrastructure and extend broadband communications to areas where it was previously unavailable. We are proud of the improvements we are making to the country and to our Michigan employees."
The project will bring nearly 300 tech jobs with a large and growing electronic parts manufacturer to the Flint region. Mara Technologies offers opportunities to its staff to cross-train, allowing employees to grow their skillsets, and plans to partner with Michigan Works! to reach local talent in disadvantaged areas and underrepresented employees.
The Flint & Genesee Economic Alliance plans to assist the company in finding candidates for the new positions. For information on careers with Mara Technologies, contact info@maratechusa.com.
"Mara Technologies' decision to open a location in Grand Blanc Township is an exciting development for Genesee County," said Tyler Rossmaessler, executive director of Flint & Genesee Economic Alliance. "Our region has a robust talent pipeline to meet the company's needs, and we look forward to supporting their continued growth in our community."
JB Poindexter & Co (JBPCO) is a diversified manufacturing company headquartered in Houston, TX. The company manages a portfolio of business units engaged in the production of a wide range of vehicles and bodies, including commercial trucks, service utility trucks, limousines, and more. The company sells its products through a network of independent truck dealers, original equipment manufacturers, leasing companies, government entities and commercial and individual end users. The company employs more than 6,800 team members in more than 56 facilities across North America, with 900 employees in Michigan.
EAVX is JBPCO's innovation center and technology hub, with 95 percent of its business dedicated to transportation. To meet increased customer demand and become the bodybuilder of choice for the alternative fuel market, the company plans to expand its operations in Ypsilanti Township where it will add the EAVX business unit. EAVX will specialize in manufacturing alternative power chassis and producing prototype vehicles with advanced electric and autonomous powered chassis from various chassis manufacturers.
The project is expected to generate a total capital investment of $3.79 million and create 75 high-wage jobs, supported by a $600,000 Michigan Business Development Program performance-based grant. The company chose Michigan for the project over competing sites in Tennessee, Texas, and Virginia because of Michigan's outstanding reputation in automotive research and development.
The project will bring immediate job growth with a growing auto supplier and contributes to the MEDC's ongoing efforts to position Michigan as the global leader in the future of mobility and vehicle electrification.
JBPCO offers cross training to its employees to allow them to grow their skillsets and strives to promote from within. The company also utilizes Michigan Works! to reach local talent and partners with local universities, including the University of Michigan.
Ann Arbor SPARK has offered staff recruitment and workforce training assistance in support of the project. For information on careers with JB Poindexter, visit https://careers.jbpoindexter.com/us/en.
"Hosting EAVX's technology hub in Ypsilanti Township is a great partnership opportunity for our region. Innovation is at the heart of EAVX's work in mobility, and plugs in seamlessly with the new ideas, products and talent being developed in the greater Ann Arbor region, said Ann Arbor SPARK President and CEO Paul Krutko. "We're excited to partner with EAVX as they choose Ypsilanti Township for this project, and continue to connect as they grow their team, and demonstrate new ideas to the world."