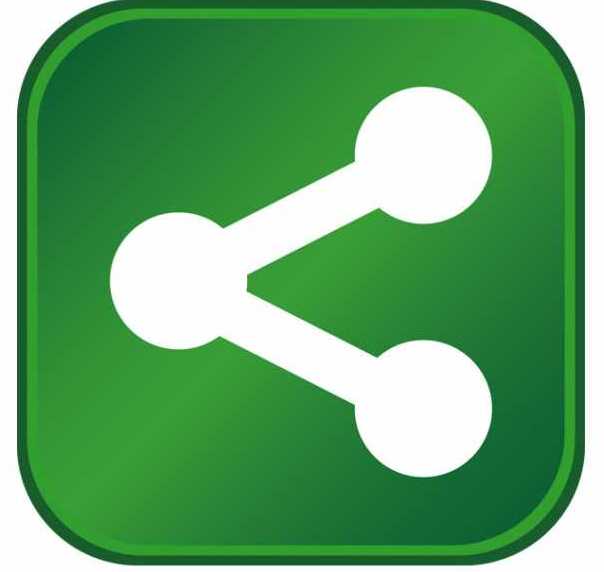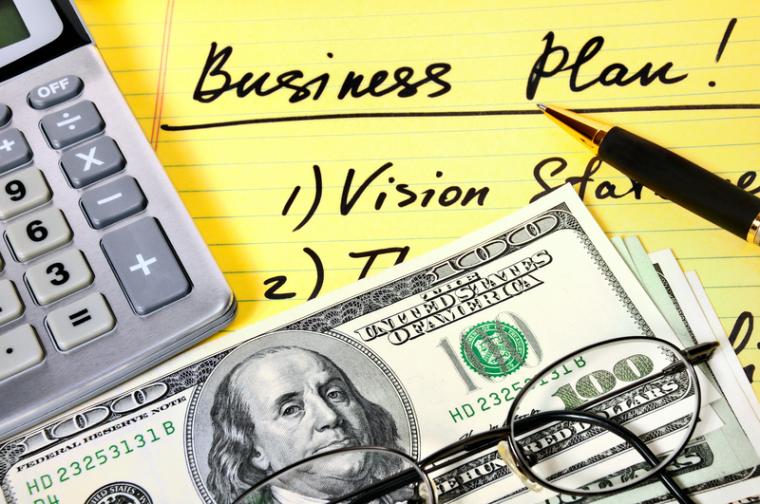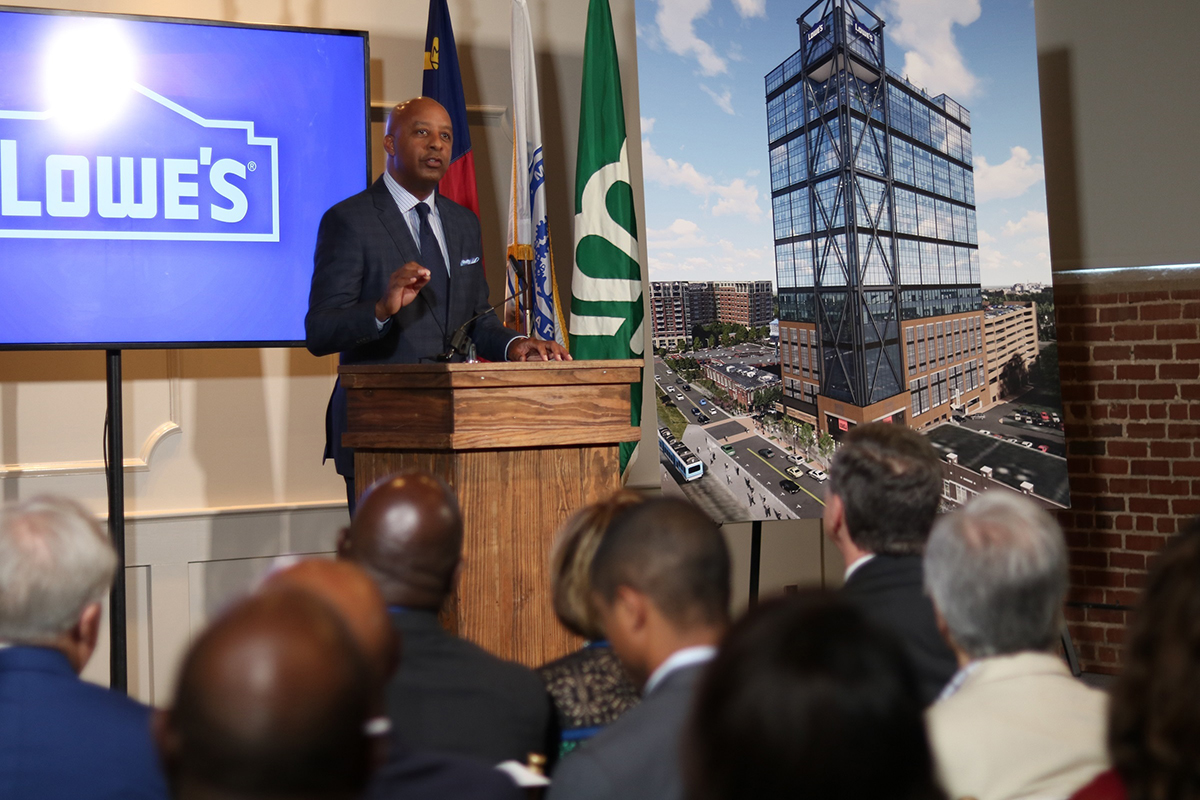 For many years, North Carolina has ranked among the top 10 states—often the top five—in the most-respected business journalism rankings.
In December 2018, Forbes, for example, listed North Carolina as the nation's No. 1 best state for business for the second year in a row. In fact, North Carolina is the only state to appear among Forbes' top five every year since the magazine introduced its annual ranking in 2006.
In addition, CNBC places North Carolina No. 3 in its well-regarded ranking of America's Top States for Business, saying, "No state's economy is on more solid ground than the Tar Heel state."
What makes North Carolina consistently rise to the top of such comparisons, which assess everything from workforce and infrastructure, to tax climate and business operating costs, to quality of life and prospects for continued growth?
What makes the state the best choice for many businesses considering where to locate or expand?
Well, the answers lie in another Top 10 list—one that highlights many of the state's business assets:
1. Fast-Growing Population and Talent Pool
North Carolina's population is expected to grow to 10.5 million in 2020 and surpass 11 million by 2030. The state's population is increasing at twice the U.S. average, which fuels the local talent pipeline every company needs.
2. Top-Tier Education and Training for Workers
The state's growing population, the ninth-largest in the U.S., has access to top-tier training. Students are earning degrees at 53 colleges and universities across the state. North Carolina's 58-campus community college system is the nation's third-largest and a national model for customized workforce training.
3. Largest Manufacturing Workforce in the Southeast
At more than 472,000 employees, North Carolina has the largest manufacturing workforce in the Southeast U.S. and the ninth-largest in the U.S.
4. Strong Professional Workforce
North Carolina's professional, scientific and technical services workforce has grown 16 percent over the past five years to more than 231,000 employees, one of the highest growth rates in the U.S.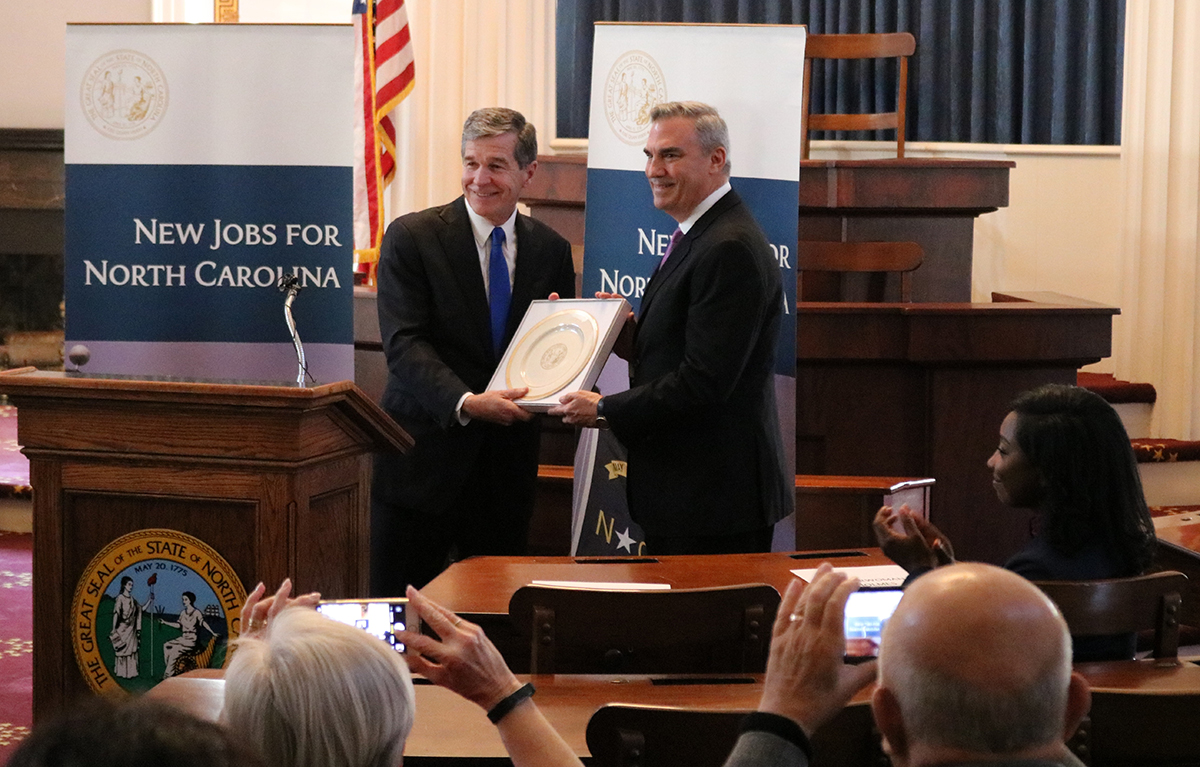 5. Leadership in Research and Innovation
North Carolina's universities excel in research and development. The University of North Carolina and Duke University ranked among the top 35 universities worldwide for the most U.S. utility patents issued in 2018. North Carolina State University ranks among the top 10 universities in the nation for key technology transfer metrics. The state is also home to several research parks, including the nation's largest at Research Triangle Park.
6. Quality of Life
North Carolina's low cost of living and family-friendly reputation make it an ideal place to call home. North Carolinians also enjoy a moderate climate year-round and unique access to a variety of stunning natural landscapes, flanked by the Great Smoky Mountains and Blue Ridge Mountains to the west and 300 miles of beaches to the east.
7. Affordable Business-Operating Costs
North Carolina's cost-effective business environment is clear across several measures, including construction costs, which are 16 percent below the national average in metropolitan areas. The state's industrial electricity costs are about 10 percent below the U.S. average. In fact, North Carolina's labor, energy and tax costs are all well below the national average, according to Forbes, and rank as the nation's second-lowest overall.
8. Location and Logistics to Reach Millions
North Carolina's central East Coast location and superb road transportation network provide access to more than 178 million customers within a day's drive. The state's two deepwater seaports and two Class 1 rail carriers enable companies to reach millions more domestic and international customers. The state's international airports include the nation's sixth busiest in Charlotte as well as Raleigh-Durham International Airport, described by a 2017 MIT study as the best-connected medium-sized airport in the U.S.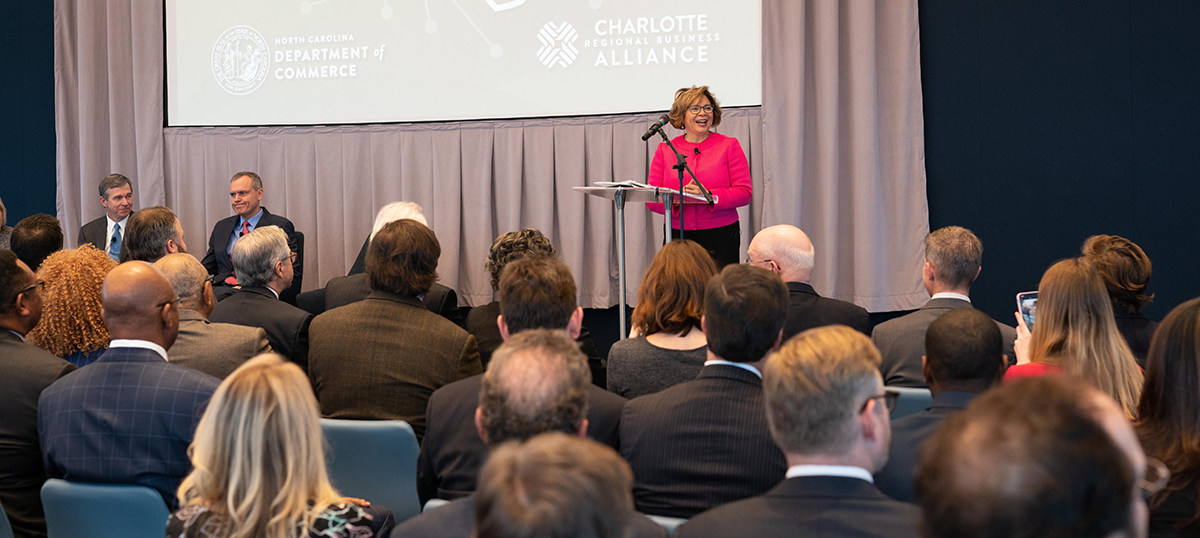 9. Leadership in Diverse Industry Sectors
From aerospace to automotive manufacturing, information technology to biotechnology, financial services to food processing, North Carolina is a leader in diverse industries. Jobs in North Carolina's aerospace cluster, for example, have increased 39 percent since 2012, the second-fastest growth rate in the U.S. The state is home to 276 automotive manufacturing establishments, and employment in that sector has
increased 31 percent since 2010. The state, a hotspot for technology talent, has seen its information technology cluster grow 13 percent in the last five years. North Carolina is home to 44,085 IT workers across 1,449 establishments.
10. Performance-Based, Targeted Incentives
North Carolina offers eligible companies state and local programs that lower their costs and increase their global competitiveness, including grants tied to job creation. In recent years, state legislators have significantly expanded possible grants for projects that create large-scale employment and investment in North Carolina.
The Vote of Confidence from Business
While North Carolina is grateful for the recognition of business rankings, there is nothing more valuable than the vote of confidence from companies choosing to locate or expand in the state.
The state's dependably strong and diverse business climate is one reason Fortune 100 Honeywell and Fortune 500 Advance Auto Parts decided in late 2018 to move their headquarters to North Carolina.
Technology giant Honeywell relocated its global corporate headquarters from Morris Plains, N.J., to Charlotte, N.C. The $248 million move is expected to create 750 well-paying jobs in Charlotte. Meanwhile, Advance Auto Parts shifted its corporate headquarters from Roanoke, Va., to Raleigh, N.C. The company is expected to add 435 new jobs to the more than 700 already located in Raleigh.
In 2019, big-name corporate projects continued to roll into the state. In February, Winston-Salem, N.C.-based BB&T and Atlanta-based SunTrust banks announced they were merging and basing their new megabank in Charlotte. The new company will be the sixth-largest commercial bank by assets in the U.S and is expected to become the 13th Fortune 500 company headquartered in North Carolina.
In June 2019, home improvement retailer Lowe's chose Charlotte for its new $153-million global technology center, expected to house up to 2,000 technology professionals.
Advanced manufacturers have also announced major operations in the state over the past two years. For example, in September 2019 global automotive parts maker Bharat Forge, part of the massive Kalyani conglomerate of companies headquartered in India, chose Sanford, N.C., for a large manufacturing operation that will create up to 460 new jobs.
Also in 2019, North Carolina saw strong growth in the most cutting-edge of manufacturing arenas—gene therapy and gene-editing operations.
French firm Cellectis, which is developing cancer treatments based on gene-edited T-cells, selected Raleigh for its first U.S. commercial manufacturing facility—a $70 million plant that will create 200 new jobs. Illinois-based AveXis, a leading gene-therapy company developing treatments for life-threatening neurological diseases, announced a 200-job expansion of the manufacturing center it located in Durham County less than a year before. That $60 million expansion will double the plant's original headcount. Finally, Pfizer announced it will add a $500 million gene-therapy manufacturing plant at its Sanford facility, adding about 300 new jobs to the 650 already there.
If you want to know more about why people and employers, corporate headquarters and manufacturers continue to choose North Carolina, contact the Economic Development Partnership of North Carolina at 919-447-7744, e-mail clientservices@edpnc.com or visit edpnc.com. T&ID
---
Incentives-at-a-Glance
Key incentive programs that complement North Carolina's highly affordable tax and business climate include:
• Job Development Investment Grant (JDIG), which provides performance-based cash grants to qualified businesses locating or expanding in North Carolina. The amount, disbursed as annual reimbursements, reflects a percentage of the personal income tax withholdings associated with new jobs created. JDIG funds can be used for any purpose.
• One North Carolina Fund, which enables the governor to respond quickly to competitive projects creating jobs. The grants require a local match and can be used for equipment in new or existing buildings, structural renovations and utility lines.
• Building reuse grants, offered through the Rural Division and Community Development Block Grant programs, that provide funds to renovate vacant industrial and commercial buildings.
• Programs to support public infrastructure and transportation, such as the Community Development Block Grant, Utility Account, Rural Division Economic Infrastructure Program, state Department of Transportation (DOT) Rail Industrial Access Program, state Department of Commerce's economic development program with the DOT and North Carolina Railroad Company's "NCRR Invests" program.
• Other incentives such as the North Carolina Community College System's customized workforce training program, Golden LEAF Foundation grants, the North Carolina Biotechnology Center economic development award and foreign trade zones.
About the Author