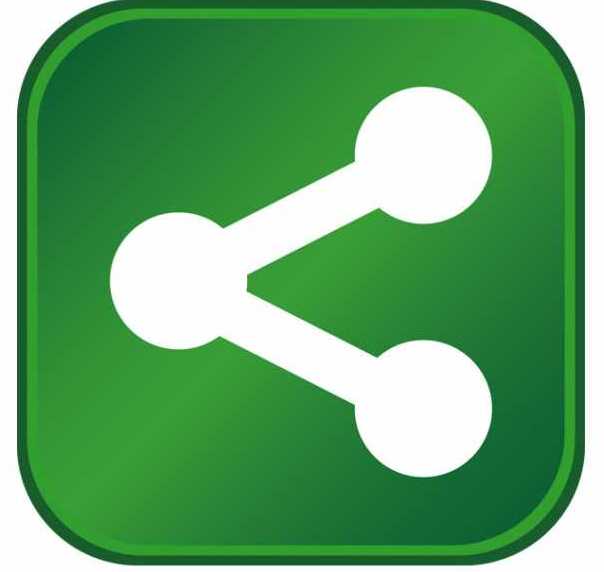 The Duke Energy Foundation has invested $200,000 to support the work of the Economic Development Partnership of North Carolina in 2020, a year when both organizations are prioritizing helping the state recover from COVID-19.
"Duke Energy's investment in our work couldn't be more timely, more needed, or more appreciated," said Christopher Chung, chief executive officer of the EDPNC.
"We are the economic development organization working on the state's behalf to do everything from helping retain and support the businesses already operating in North Carolina to recruiting new employers here, from connecting exporters to new sales opportunities overseas to marketing the state for tourism. All these areas, particularly tourism, are facing challenges due to COVID-19."
The foundation has been a consistent investor in the EDPNC. Duke Energy, headquartered in Charlotte, often partners with the EDPNC in its business recruitment efforts.
"While economic development is a longstanding priority at Duke Energy, this year we see our support of the EDPNC as an essential part of broader steps we're taking to help our state rebound from an unprecedented global pandemic," said Stephen De May, Duke Energy's North Carolina president. "We are confident that the EDPNC's work will play a vital role."
Duke Energy has taken steps to relieve the financial burden on customers, stopping service disconnections for unpaid bills and waiving late payment charges and fees for returned payments. Additionally, the Duke Energy Foundation has provided approximately $2 million to various North Carolina organizations whose hunger relief, health and human services, and educational initiatives respond to COVID-19.
"As an investor, Duke Energy has supported our economic development efforts every year since the EDPNC opened its doors in 2014," said Frank Emory Jr., chairman of the EDPNC board of directors. "That includes last year, when we helped recruit projects pledging to bring more than 21,000 new jobs to North Carolina."
"2019 was North Carolina's most successful year in over a decade for state-supported job announcements," Emory added. "Duke Energy and our more than 70 other private investors are critical partners in getting the state back to where we were before economies around the world were sent reeling by COVID-19."
As a private nonprofit corporation under contract to the North Carolina Department of Commerce, the EDPNC is able to leverage private-sector investment as well as state funding for its mission.
In the past, private-sector investment has given the EDPNC the financial latitude to enhance state economic development services. For example, the EDPNC has been able to expand the network of overseas offices supporting North Carolina exporters and introduce the state's first India-based office dedicated to winning more investment from that part of the world.
"Moving forward, we'll be looking very strategically at how and where to reallocate our resources to best respond to COVID-19," Chung said.