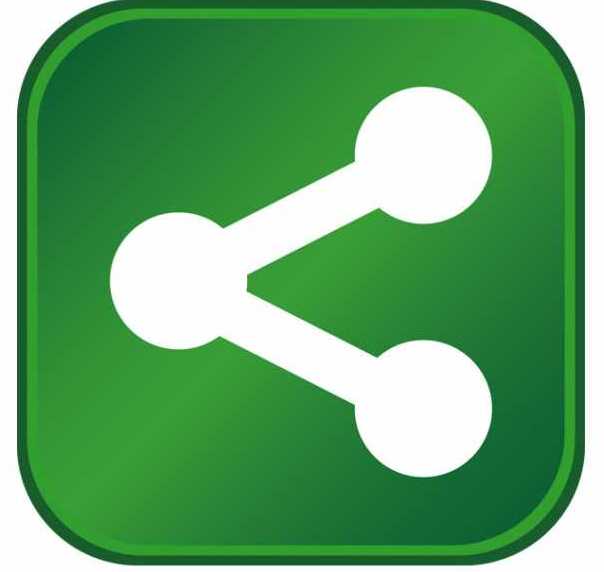 NCSU Technology, State Grant Help Empire Foods Locate in Corporate Park
Gov. Bev Perdue today announced that Empire Foods Inc., an advanced-technology food processing company, will bring 200 jobs to Halifax County. The company, using technology licensed from N.C. State University, plans to create 200 jobs and invest $2.5 million over the next five years. The project was made possible in part by a $400,000 grant from the One North Carolina Fund.
"These 200 new jobs are the result of North Carolina's exceptional ability to bring together innovation, economic development, our renowned university system and local and state partnerships," said Gov. Bev Perdue. "This creative collaboration will also benefit local farmers, successfully combining new production technology with our traditional agricultural heritage."
Empire Foods Inc. is a state-of-the-art food processing company that uses technology licensed from N.C. State University to produce shelf-stable food products. The products do not require refrigeration, but maintain the flavor, color and nutrients of fresh food. The company will lease a 35,000-square-foot production facility to be built by the county at the new Halifax Corporate Park. It will produce fruits and vegetables with an initial focus toward military and restaurant markets. In addition to creating jobs at the production facility, the company will purchase fruits and vegetables from local and regional farmers.
Salaries will vary by job function, but the average annual wage for the new jobs will be $28,418, not including benefits. The Halifax County average annual wage is $25,532.
"We are pleased that we are able to keep this technology in North Carolina where it was created, in cooperation with North Carolina State University. Locating this project in North Carolina, we can look forward to continued collaboration with the university's Food Science Department," said Greg Hatem, chairman of Empire Foods. J. Michael Drozd, president and CEO added, "The economic development team did a wonderful job making it possible for us to be in North Carolina, and most importantly, in Halifax County. The wide variety of products that can be grown as well as the very capable workforce made Halifax County the top location."
The One NC Fund provides financial assistance, through local governments, to attract business projects that will stimulate economic activity and create new jobs in the state.  Companies receive no money up front and must meet job creation and investment performance standards to qualify for grant funds.  These grants also require and are contingent upon local matches.
"This great news could not come at a better time," said Sen. Ed Jones. "In this difficult period, we want the people of Halifax County and Northeastern North Carolina to know that we are working aggressively to expand existing businesses and attract new ones."
"Our investments in education and our transportation infrastructure continue to pay off," said Rep. Angela Bryant. "More and more companies are attracted by our skilled workforce and the ease of doing business in places like Halifax County."
"Many of our friends and neighbors in Halifax County are struggling right now, and we hope this terrific announcement provides them some encouragement as evidence of how hard we are working to bring jobs to Halifax County and the rest of the state," said Rep. John May. 
North Carolina continues to have a top-ranked business climate. Through Gov. Perdue's JobsNOW initiative, the state works aggressively to create jobs, train and retrain its workforce, and lay the foundation for a strong and sustainable economic future.
Through use of the One NC Fund, more than 40,000 jobs and $7 billion in investment have been created since 2001. Other partners that helped with this project include: the N.C. Department of Commerce, Halifax County, Halifax County Economic Development Commission, Roanoke Electric Membership Corp., Halifax County Business Horizons Inc., North Carolina's Northeast Commission, the N.C. Rural Economic Development Center and the U.S. Department of Agriculture.
For more information about Empire Foods, including job opportunities, potential customers and suppliers, contact
info@empfoods.com
.