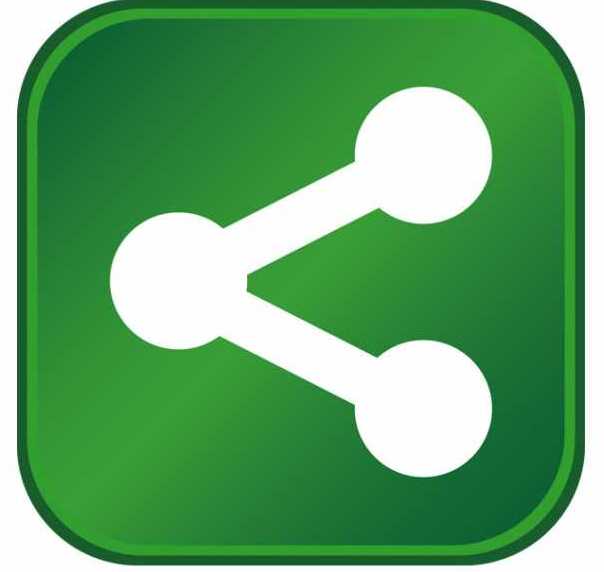 State Grant Helps Company Expand in Mebane
Image via Wikipedia
Gov. Bev Perdue today announced that AKG of America, a manufacturer of heat exchanges and cooling solutions, will expand their current facility in Orange County. The company plans to create 76 jobs and invest $3.3 million during the next three years in Mebane. The project was made possible in part by a $100,000 grant from the One North Carolina Fund.
"Manufacturers in North Carolina like AKG and those looking to move here know that they will find the workers they need to thrive: a trained, educated workforce," Gov. Perdue said. "Our investments in education and job training are a critical part of our top-ranked business climate."
AKG is a global company that manufactures heat exchanges and cooling solutions for OEM customers around the world. With eleven manufacturing sites around the world, the Mebane facility serves as the company's North American headquarters and sales office. Currently AKG employs 311 people in Mebane. This project will add an additional 42,000 square feet to their current manufacturing plant and create 76 jobs over three years and more than 90 jobs over five years.
Salaries, which include production and professional jobs, will vary by job function, but the average annual wage for the new jobs will be $42,710 plus benefits. The Orange County average annual wage is $33,852.
"AKG has been a member of the local community since 1982 and we are pleased with the long standing relationship that has been established over the years between the town of Mebane, Orange County, the state of North Carolina, and our company. The quality and dedication of our employees and the support of the community as a whole will help AKG in growing its market share in North America and overseas," said Rick White, President of AKG of America.
The One NC Fund provides financial assistance, through local governments, to attract business projects that will stimulate economic activity and create new jobs in the state. Companies receive no money up front and must meet job creation and investment performance standards to qualify for grant funds. These grants also require and are contingent upon local matches.
"AKG should be commended for their commitment to Orange County and to North Carolina," said Sen. Ellie Kinnaird, of Chapel Hill. "They know that they can find workers who are ready to go on day one, thanks to our schools and job training programs."
"Today's announcement is exhibit 'A' of why we fought against education cuts in the budget," said Rep. Bill Faison, of Cedar Grove. "Companies move to North Carolina, or expand once their here, because they find a workforce with very little learning curve."
North Carolina continues to have a top-ranked business climate. Through Gov. Perdue's JobsNOW initiative, the state works aggressively to create jobs, train and retrain its workforce, and lay the foundation for a strong and sustainable economic future.
Through use of the One NC Fund, more than 50,000 jobs and $9 billion in investment have been created since 2001. Other partners that helped with this project include: the N.C. Department of Commerce, N.C. Community Colleges, the N.C. Department of Transportation, Duke Power, the City of Mebane and Orange County.
For more information about AKG, including job opportunities, go to www.akg-america.com.