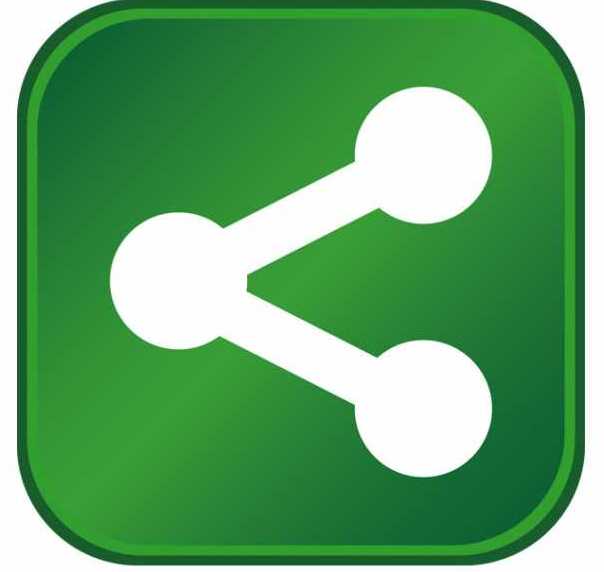 Enviva Selects Northampton County for New Biomass Fuel Facility
Image via Wikipedia
Gov. Bev Perdue recently joined leaders from Enviva LP, a leading manufacturer of processed biomass fuel in the United States and Europe, in Garysburg to announce that the company will build a new wood pellet manufacturing facility, with a capacity of 400K metric tons in that Northampton County town. The project is projected to create 62 jobs, and the company expects to invest $60 million in the plant in the next three years. The project was made possible in part by a $300,000 grant from the One North Carolina Fund.
"North Carolina is quickly becoming a hub for alternative energy solutions," said Gov. Perdue. "Our terrific business climate, skilled workforce and diverse natural resources make North Carolina an excellent location for the growing biomass industry and other alternative energy producers. Enviva will be a great addition for Northampton County."
This facility will be Enviva's second wood pellet manufacturing plant in North Carolina. The company currently has a facility under construction in Ahoskie which is expected to commence operations in October. Enviva needs more manufacturing capacity to fill growing demands for high-quality, industrial grade wood pellets each year from clients across the United States and Europe. Enviva, which recently achieved Sustainable Forestry Initiative (SFI) Certification, will source locally all raw materials used in producing the pellets, which will add additional jobs through its logging and forestry supply chain.
Salaries will vary by job function, but the average annual wage for the new jobs will be $38,484 not including benefits. The Northampton County average annual wage is $27,976.
"We are thrilled to be expanding our operations in North Carolina," said Enviva Chairman and CEO John Keppler. "North Carolina's leadership is committed to encouraging renewable energy initiatives, and the support of the state and the local Northampton County governments has been critical to the success of this project."
The One North Carolina Fund provides financial assistance, through local governments, to attract business projects that will stimulate economic activity and create new jobs in the state. Companies receive no money up front and must meet job creation and investment performance standards to qualify for grant funds. These grants also require and are contingent upon local matches.
"Forbes, CNBC, CEO magazine and others have all ranked North Carolina as one of the top three or four places to do business – and with good reason," said Sen. Ed Jones, of Enfield. "Our investments in education, transportation and infrastructure have built an environment without equal where businesses like Enviva can thrive."
"Today's terrific announcement is an example of why we fought against education cuts in this year's budget. Companies like Enviva know North Carolina is home to top quality schools, community colleges and universities," said Rep. Michael Wray, of Gaston. "Companies want to move and expand here because they know they will find a skilled, educated workforce."
North Carolina continues to have a top-ranked business climate. Through Gov. Perdue's JobsNOW initiative, the state works aggressively to create jobs, train, and retrain its workforce, laying the foundation for a strong and sustainable economic future.
Through the use of the One North Carolina Fund, more than 50,000 jobs and $9 billion in investments have been created since 2001. Other partners that helped with this project include the North Carolina Department of Commerce, the Northampton County Economic Development Commission, and Northampton County.