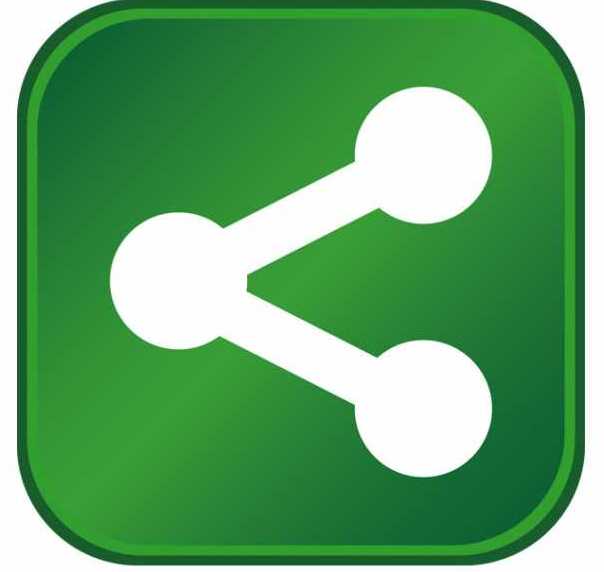 Gov. Bev Perdue today announced that Baldor Electric Company, a North American leader in industrial electric motors, will expand its operations in Cleveland County to accommodate growing demand for wind-powered technology.  The project is projected to create 166 jobs, and the company expects to invest $17 million in the plant. The project was made possible in part by a $400,000 grant from the One North Carolina Fund.
 
"North Carolina has a strong commitment to developing and growing the green energy economy," said Gov. Perdue.  "Our terrific business climate and skilled workforce make North Carolina an excellent location for companies who share our vision of a sustainable energy future. We thank Baldor Electric for their continued commitment to that vision and to our state."

Baldor Electric Company is the North American leader in industrial electric motors and is headquartered in Fort Smith, Ark. The company began manufacturing electric motors in Kings Mountain in 1983. ABB Ltd., based in Zurich, Switzerland, acquired Baldor in January 2011 as part of their strategy to become a global leader for movement and control in industrial applications. The combining of the two companies allowed ABB to increase its presence in North American markets while facilitating the sale of Baldor's products globally through ABB's worldwide distribution network. The addition of Baldor's 6,800 North American employees brings the number of ABB's employees on this continent to approximately 17,000.
 
The average annual payroll for the project is estimated to exceed $7.3 million. Salaries will vary by job function.  The overall annual wages will exceed the Cleveland County annual average wage, which is $32,344.

"We appreciate the opportunity the One North Carolina Fund has given us to expand production in Cleveland County," said Bill Ramsbey, Vice President of Operations. "Building our products efficiently in the United States and exporting them around the world has long been a strategy at Baldor. We have enjoyed working with the state of North Carolina and Cleveland County to fulfill this strategy since 1983."
 
The One North Carolina Fund provides financial assistance, through local governments, to attract business projects that will stimulate economic activity and create new jobs in the state. Companies receive no money up front and must meet job creation and investment performance standards to qualify for grant funds. These grants also require and are contingent upon local matches.
 
North Carolina continues to have a top-ranked business climate. Through Gov. Perdue's JobsNOW initiative, the state works aggressively to create jobs, train and retrain its workforce, laying the foundation for a strong and sustainable economic future.
 
Through the use of the One North Carolina Fund, more than 55,000 jobs and $11 billion in investments have been created since 2001. Other partners that helped with this project include the N.C. Department of Commerce, N.C. Community Colleges, N.C. Rural Economic Development Center, Gardner-Webb University, Cleveland County, Cleveland County Economic Development Partnership, the City of Shelby and Duke Energy.