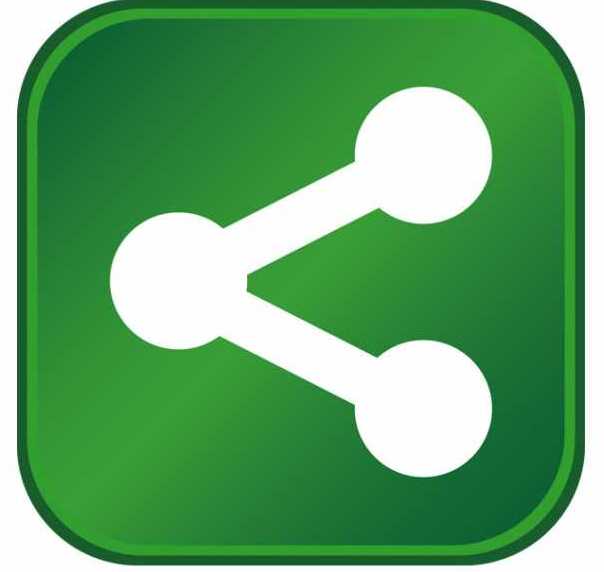 Batteries Plus, the nation's largest and fastest-growing battery, light bulb, key fob and repair retailer, has entered the largest single signing franchise deal in company history, bringing eight new stores to the Raleigh-Durham market.
The new agreement will double the  number of stores in the area, to 16. The first store is set to open in Raleigh-Durham in early 2022. The newly signed eight-unit deal comes in addition to the 34 signed franchise agreements and 30-plus store openings the company has already executed this year. 
"The Batteries Plus brand is in a period of tremendous growth which is a result of our unique combination of product expertise, speed, and omnichannel offerings which allow our owners to thrive in an evolving digital, online retail environment," said Joe Malmuth, VP of franchise development, Batteries Plus. "It is an exciting time in our brand's history and this most recent eight-unit franchise agreement is validation of the attractiveness and stability of our business model."
Headquartered in Hartland, Wis., Batteries Plus operates over 700 store locations nationwide.