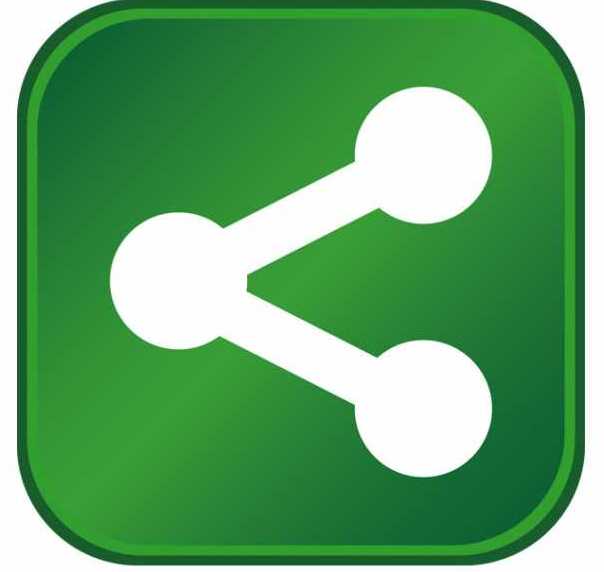 Cambrex, a global biopharmaceutical manufacturer who has been in High Point for 5 years, announced expansion plans for its manufacturing facility that include a $30 million investment and the creation of 78 full-time jobs. The expansion will take place at the company's current location on Mendenhall Oaks Parkway.
On a mission to improve human health through the development of new therapies, Cambrex develops, manufactures and scales-up small molecule Active Pharmaceutical Ingredients (APIs) and intermediates to support clinical trials from Phase I to Phase III.
Cambrex CEO Thomas Loewald credits High Point's workforce for the expansion, "As a result of our High Point team's commitment to providing our customers best-in-class technical expertise, innovative chemistry, and engineering solutions, the facility has seen rapid growth in demand for our development and manufacturing services."
Loewald also remarked on the partnership from the State of North Carolina in making this project happen, "We are extremely excited about this expansion in North Carolina, which would not have been possible without the support of the State's leadership and economic development programs, and their focus on nurturing the region's skilled and diverse workforce."  
The new positions will be created over the next three years and will include operations, scientists, quality assurance and administrative personnel with an average annual salary of $96,167. Guilford County's overall average annual wage is $50,603.
"We applaud Cambrex's decision to grow in High Point. The City's investments in quality office and industrial parks like Piedmont Center have provided excellent locations for companies like Cambrex. Recent improvements to downtown along with the City's many parks and recreational opportunities will make High Point a great place to live, work and play for Cambrex's new and existing employees," said Mayor Jay Wagner.
Sandy Dunbeck, Director of High Point Economic Development Corporation and the 2021 Director for the Guilford County Economic Development Alliance, said, "Seeing Cambrex continue to grow in High Point validates the assets we have in the City, Guilford County, the Carolina Core and State of North Carolina in the BioPharma sector."