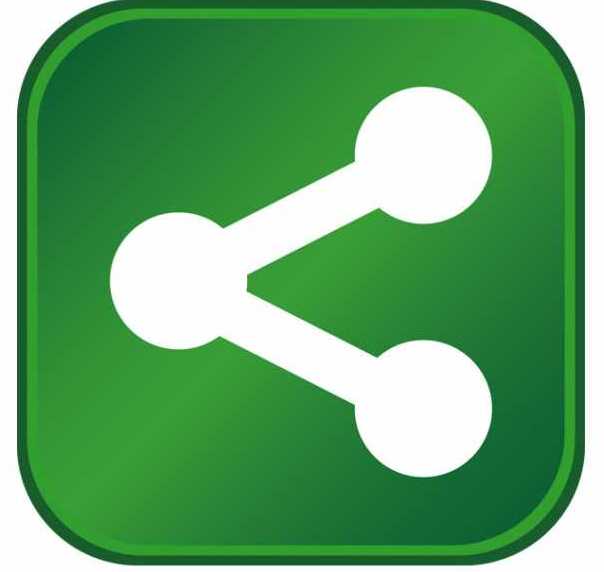 Investment of $2.7M in Wilkes County Expected
Image via Wikipedia
Gov. Bev Perdue recently announced that CertainTeed Corporation, a leading North American manufacturer of building materials, will expand its North Wilkesboro fiber cement siding plant. The project is expected to create 29 jobs, and the company expects to invest $2.7 million in the facility by the end of 2013. The project was made possible in part by a $98,000 grant from the One North Carolina Fund.
"Creating jobs is my top priority, and North Carolina's workforce has the knowledge and skills that companies like CertainTeed demand," Gov. Perdue said. "Our history of investments in education and job training is essential to bringing well-paying jobs to communities like North Wilkesboro."
At the North Wilkesboro facility, the company will use the funds to purchase and install equipment for a new paint line, a process that previously had been done by third party vendors. The initiative is expected to improve efficiencies and provide better service to the company's customers.
Salaries will vary by job function, but the average annual wage for the new jobs will be $42,741 not including benefits. The Wilkes County average annual wage is $29,172.
"The expansion of the North Wilkesboro plant further demonstrates CertainTeed's commitment to the State of North Carolina," says John Crowe, President and CEO of CertainTeed. "With the world's largest roofing plant in Oxford, siding plants in North Wilkesboro and Claremont and a wallboard facility under construction in Roxboro, the State of North Carolina has and continues to be an excellent partner. Our thanks to Governor Perdue, as well as State and local economic development officials for their support in helping make this important project a reality."
In addition to fiber cement siding, CertainTeed Corporation offers a diverse portfolio of interior and exterior building materials throughout North America, including roofing, vinyl siding, housewrap, pvc trim, fence, railing, decking, foundations, insulation, gypsum, ceilings and pipe products. Headquartered in Valley Forge, Pennsylvania, CertainTeed has approximately 6,000 employees and 65 facilities throughout the United States and Canada. The One North Carolina Fund provides financial assistance, through local governments, to attract business projects that will stimulate economic activity and create new jobs in the state. Companies receive no money up front and must meet job creation and investment performance standards to qualify for grant funds. These grants also require and are contingent upon local matches.
North Carolina continues to have a top-ranked business climate. Through Gov. Perdue's JobsNOW initiative, the state works aggressively to create jobs, train, and retrain its workforce, laying the foundation for a strong and sustainable economic future.
Through the use of the One North Carolina Fund, more than 50,000 jobs and $9 billion in investments have been created since 2001. Other partners that helped with this project include the North Carolina Department of Commerce, North Carolina Community Colleges, Wilkes County and Wilkes Economic Development Corporation.