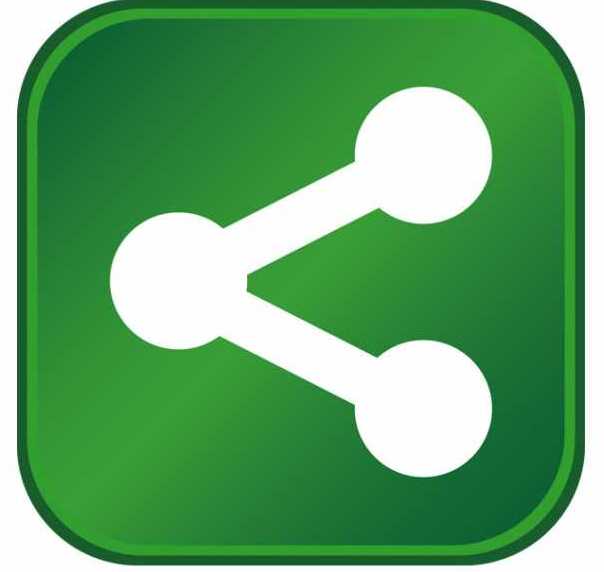 Centene Corporation announced it has selected Charlotte as the future home of its new East Coast headquarters, creating more than 3,237 new jobs in the city.
Centene will invest $1,034,900,790 to develop a state-of-the-art corporate campus in the University City neighborhood. The campus will house the 3,200 employees for the FORTUNE® 50 company and feature an on-site daycare center and corporate "university" for professional development. The campus will be developed in four phases and include two office buildings, a data center, and the corporate university center. Available roles will include technology, operations, customer service, finance, human resources, medical management positions, and other corporate positions with an average annual salary of $100,089. More than 1,000 of the new positions are operations roles with an average salary of $63,000.
With Centene's commitment of 3,237 jobs and more than $1 billion in capital investment, the announcement represents the largest economic development project in the history of the Charlotte-Mecklenburg Business Investment Grant program by jobs and capital investment. It is the largest project to be announced in North Carolina by job creation since the Job Development Investment Grant program began.
"Today's announcement is a historic occasion for Charlotte and comes at a most opportune time," said Mayor Vi Lyles. "We are excited to welcome Centene to the Queen City. Our entire region will benefit from the company's community-driven mission and commitment to diversity and inclusion in the workplace."
Centene, listed at 42 on the FORTUNE® 500, is a health care administration company that provides managed care solutions for more than 23 million people across the country and international markets. The company was founded in 1984 as a nonprofit Medicaid plan by a former hospital bookkeeper and is headquartered in St. Louis, Missouri.
We are excited to welcome Centene to Mecklenburg County," said George Dunlap, Chairman of the Mecklenburg Board of County Commissioners. "Their decision to locate their new expansion and regional headquarters in Mecklenburg County is a testament to the strength and continued advancement of our economy as well as the talent and skills of our workforce."
Centene is an active community partner and corporate philanthropic citizen. The company is committed to improving the health outcomes of residents by supporting local programs that target affordable, quality housing, hunger, youth development, and access to health services.
"Charlotte has become a vibrant market for the private sector to operate, and to position itself for sustainable, long-term growth," said Michael F. Neidorff, Chairman, President and CEO of Centene Corporation. "We are optimistic about Centene's future in Charlotte and look forward to the city's continued prosperity. We intend to be a strong part of this community."
Centene is also committed to diversity and inclusion in the workplace. Women represent 74 percent of the total workforce, with over60 percent in supervisory positions, and more than 50 percent at the director level and above. Over 35 percent of Centene's leadership identifies as a person of color, along with 52 percent of their total workforce. Centene was also recently listed as one of the Best Places to Work by the Human Rights Campaign Foundation after earning a perfect score of 100 percent on their Corporate Equality Index (CEI), and is considered a Top 50 employer by Diversity Inc.
The project was a collaborative effort between the City of Charlotte, Mecklenburg County, the North Carolina Department of Commerce, the Economic Development Partnership of North Carolina, the North Carolina General Assembly, North Carolina Community College System, Duke Energy, University City Partners and the Charlotte Regional Business Alliance.
Over the past two years, the City of Charlotte and Mecklenburg County have collaborated on economic development projects including Lowe's, Microsoft, Stratifyd, LendingTree, AvidXchange, Better.com, Honeywell, Chime Solutions and others. With today's announcement from Centene, the City and County have helped bring more than 9,000 jobs and $1.47 billion in capital investment to the community since fall 2018.