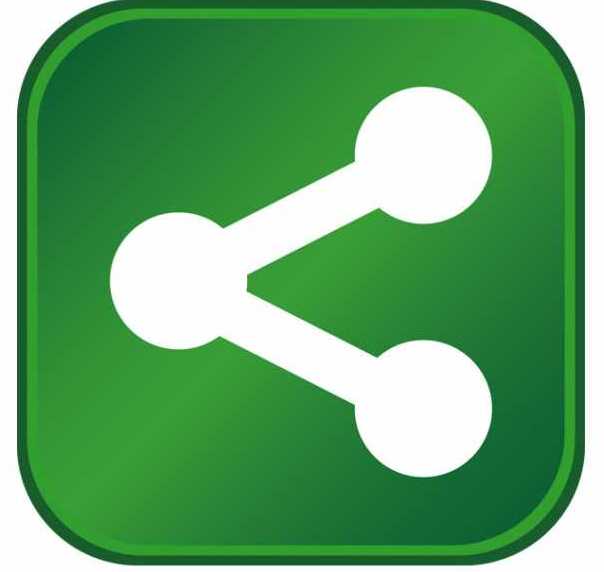 CES opens another location in Garner, North Carolina, with a team of long-time locals.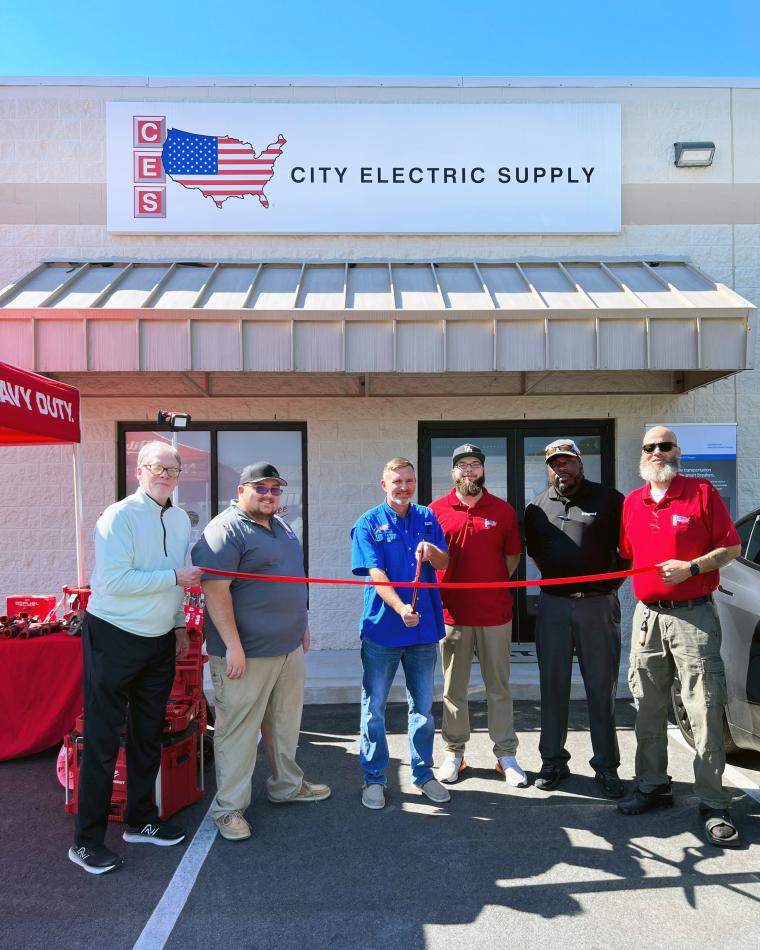 City Electric Supply (CES) already has one location in the town of Garner, North Carolina. The company is thrilled to open its second location in Garner to assist growth and development with an entire team of locals from the area. Branch Manager Chad Collier has lived in the area for more than 30 years, with other team members living and working in the Raleigh metroplex for decades as well. 
"Opening this location and working here, it's like getting to work in my backyard every day," said Chad. "I love getting to do this, and I'm excited to be opening this Cleveland Crossing location." 
Chad began his journey with CES 16 years prior as a driver in North Raleigh. He has worked in Selma and Knightdale in other branch positions. 
"I started green in this industry, and CES has taught me everything I need to succeed. I started as a driver, worked the counter, was an operations manager, and was also a salesman before this," said Chad. 
The rest of the Cleveland Crossing team are well-seasoned CES veterans. Outside Salesman James McClees has over 18 years of experience with CES, and Operations Manager Tyler Wood has been with CES for more than five years now, previously working at two other locations in the area. 
Since finding the location in December, it took about three months to get CES Cleveland Crossing ready to serve customers. Spending early winter morning driving over to see the process, Chad was hands-on from the very beginning when District Manager Jay Lassiter hand-picked this location.  
"Wake and Johnston counties have experienced exponential growth in the last five years. This second location in Garner will help tie all of our CES locations in this area together, and it allows our customers to be within 15 miles of five locations," said Jay. 
Located near Interstate 40, CES Cleveland Crossing is a great place for customers to stop for material as they head into Raleigh. This location is within 30 minutes of Selma, Fuquay Varina, and Dunn, where CES also has existing branches. This new branch is around 8,000 square feet with a full pipe yard in the back. 
"I have no doubt Chad and his team will continue to do what CES does best, and that is serving our customers," said Jay.