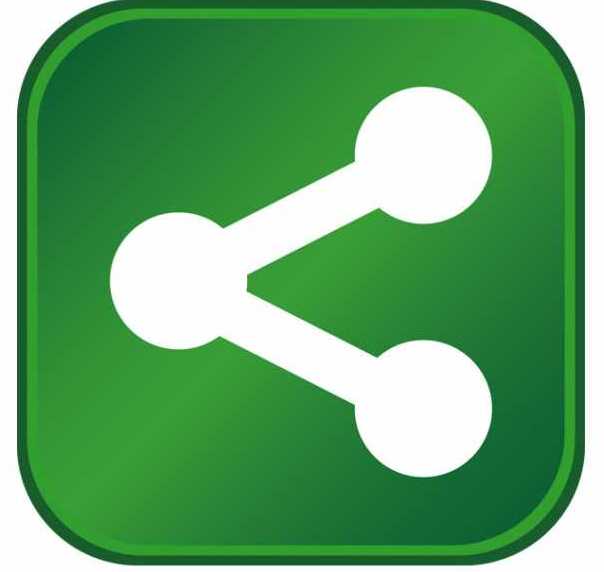 Through6, an on-demand, full cut and sew vertical manufacturing solution specializing in sublimation and direct to garment (DTG) apparel, will open a new facility in Sanford, NC.  The company plans to locate the operation in phases, with total employment of 160 jobs and $2 million in capital investment when the facility is fully operational.
"We are proud to announce a fourth major economic development project in less than 12 months and glad that a well-established California-based company recognizes the strategic advantages of siting their first East Coast expansion in Sanford," remarked SAGA Board of Directors Chair Kirk Bradley. "Through6's unique tech-enabled business model represents the future of apparel manufacturing, and we are excited to add them to the ever-growing list of manufacturers who call Sanford and Lee County home."
Through6, established in Garden Grove, California in 2014, enables brands and merchants to have access to cut and sew fashion styles on an on-demand basis.
"Given the textile manufacturing prominence in NC, we're incredibly excited to attract some great local talent and increase Through6's production output to better serve our customers," said CEO Carlos Goncalves.
Just recently, Through6 pivoted its production efforts to produce and fulfill face masks and other PPE coverings in response to the COVID-19 pandemic, enabling its customers/merchants to not only survive during the unprecedented times but to achieve the strongest sales volumes in the company's history.
Lee County Board of Commissioners Chair Amy Dalrymple stated, "We are proud to be the first U.S. location outside of California for Through6, a 100 percent Made in America manufacturer. Our county strives to be a welcoming community, one where new residents and businesses not only feel welcomed but they feel supported.
The new Through6 office and manufacturing facility in Sanford, NC will support the growth of new jobs in the region, from technologists to printing and sewing operators and warehousing personnel. Hiring will begin immediately for a late-summer opening.
Sanford Mayor Chet Mann commented, "I am honored to welcome Through6 to Sanford. We look forward to having their company here and becoming great partners within our community. The jobs they create will help many people here in our community who need them. Here in Sanford, we have continued to press forward with our Open for Business Agenda in spite of the challenges we all face during the COVID-19 pandemic. Again, many thanks to Through6. We are glad you have chosen Sanford as home."
"Mark up another win for our community!" said Sanford Area Growth Alliance's CEO Michael Smith. "Our strong local team – led by our Board and investors, Mayor Chet Mann and Sanford City Council, Commissioner Chair Amy Dalrymple and the Lee County Commissioners, President Lisa Chapman and Central Carolina Community College plus the incredible leadership and support from the Economic Development Partnership of NC helped us win this project and make the case to Through6 that our community is truly 'Open for Business'. We look forward to helping them enjoy many years of success here."