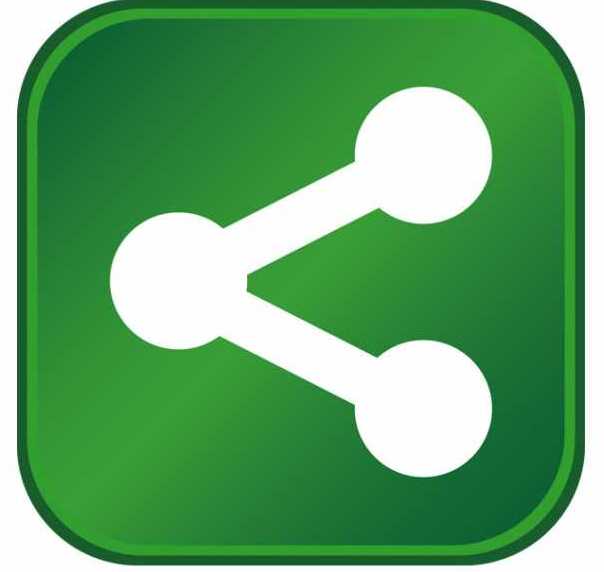 Dansons, a leading manufacturer of BBQ pellet grills and products, selected Cumberland County as the location of a new distribution and customer service facility. Located at 800 Technology Drive in Fayetteville, this project will result in the creation of 118 full-time jobs and an immediate investment of more than $10 million. Future growth could increase this to more than $27 million.
In a statement this afternoon, Governor Roy Cooper said, "We are excited to have another global operation choose North Carolina for their expansion. Dansons could take their fast-growing company anywhere in the world, but they have expressed their confidence in our capable workforce and quality of life for their future growth."
Originally launched in Canada in 1999, Dansons is now headquartered in Phoenix, Arizona, and has earned a reputation for competitive industry-leading wood pellet BBQ products within its multiple brands including Pit Boss Grills, Louisiana Grills, Country Smokers, Surelock Security, A-Maze-N Smokin' Products, and Thiessens Authentic Pursuit Equipment. Producing more than 75 different grills in its portfolio, as well as accessories such as tools, spices, sauces, and grill pellets, Dansons has consistently experienced a 100 to 300 percent growth annually since its inception. The brands can be found at 13,000 retail locations across the globe including many Lowes, Wal-Mart, Target, Bass Pro Shops and Ace Hardware locations.
"We are excited to bring not only award-winning products but a strong family-based company culture into the Fayetteville community," says Jordan Thiessen, Chief Operating Officer at Dansons. "We look forward to building a World Class Distribution and Call Center Team in Cumberland County by adding great local talent to the Dansons family."
To secure this important project, the State of North Carolina awarded a $400,000 "One NC Grant" and Cumberland County approved a $175,000 job creation grant.
"Our pipeline of experienced and available workers makes it easy for dynamic companies to locate and rapidly expand here," said County Commission Chairman Marshall Faircloth. "We are glad Dansons chose our community. They are an exemplary employer, committed to the wellbeing of their workforce and the community. We hope that their decision will highlight our competitive advantages and encourage more companies to consider us for their next project."
In addition to the NC Department of Commerce grant, Dansons received a diverse training package from the North Carolina Community College System including a training grant of $91,000. Fayetteville Technical Community College (FTCC) was also involved in the recruiting process and will be managing this program.
The 118 full-time jobs will offer comprehensive benefits packages with salaries that will average $38,600, exceeding the County's average wage in the private industry sector. Dansons is expecting to begin operations this year and will be accepting applications for Material Handlers, Machine Operators, Management, Office Administrators, and Call Center Staff.
The Fayetteville Cumberland County Economic Development Corporation (FCEDC) worked with Dansons to identify a location, evaluate the building, and connect the company with assistance programs. "We are thankful to all of the partners that played a role in making this project a reality," said Andrew Pennink, the Chairman of the FCEDC Board of Directors. "Together, we are creating impactful change in our community and demonstrating to the world that Cumberland County is open for business."