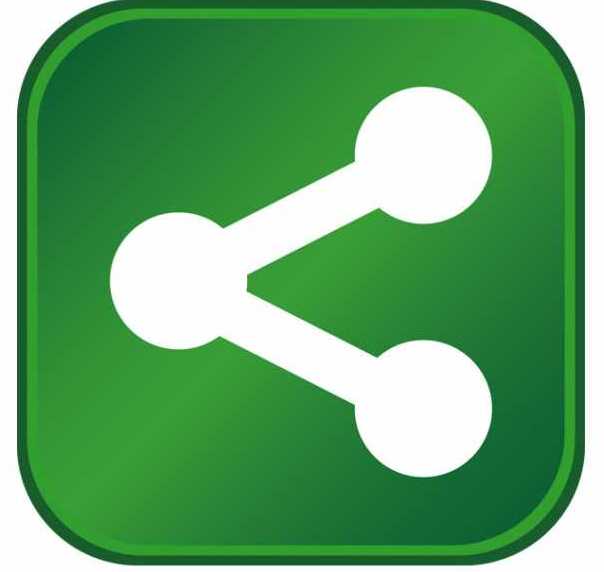 State Grant Helps Marbach America Locate in Charlotte
Image via Wikipedia
Gov. Bev Perdue recently announced that Marbach America, a global converting tool manufacturer, will locate a new facility in Mecklenburg County. The company plans to create 30 jobs and invest $3 million during the next three years in Charlotte. The project was made possible in part by a $50,000 grant from the One North Carolina Fund.
"My top priority is creating jobs. We have worked hard to ensure that our state has a business climate where companies can grow and thrive, as we saw last month when Forbes magazine again ranked North Carolina as the third best state in the nation in which to do business," Gov. Perdue said. "Global companies, such as Marbach, look at North Carolina and see the skilled, educated workforce, transportation system and critical infrastructure that they need."
Marbach is the world's leading diemaking company for the packaging industry. The company was founded in 1923 in Heilbronn, Germany, by Karl Marbach, Sr. The new facility will serve as headquarters for Marbach's steel rule die division in the Americas. The plant will produce the full range of tooling products including cutting, embossing and foil stamping dies and other related tooling components for folding cartons and corrugated packaging. Marbach will also offer a variety of services including training in diemaking, diecutting and structural design of packaging as well as consulting for packaging companies.
The new jobs created by Marbach America will result in an overall annual payroll in excess of $1 million.
"Charlotte's business infrastructure, labor supply and quality of life made the difference for us," says Bernd Klenk, Managing Director of Karl Marbach GmbH & Co. KG. "The city's international airport, interstate highways and availability of industrial buildings were key factors in our location decision. North Carolina's labor costs are competitive, and we know that Charlotte will be a great fit for our company."
The One NC Fund provides financial assistance, through local governments, to attract business projects that will stimulate economic activity and create new jobs in the state. Companies receive no money up front and must meet job creation and investment performance standards to qualify for grant funds. These grants also require and are contingent upon local matches.
"This terrific news today is the result of past years of investing in education, in workforce training, in transportation and in critical infrastructure," said Sen. Charlie Dannelly, of Charlotte. "Over the years, North Carolina and Charlotte have built a business climate that helps businesses grow and thrive, and that's what Marbach and other companies are looking for."
"One of the reasons that Forbes magazine recently ranked North Carolina so high as a place to do business is our skilled, educated workforce," said Rep. Kelly Alexander, of Charlotte. "Our past investments in our schools, universities and community college training have produced workers who are ready to go on day one – an essential ingredient for successful companies."
North Carolina continues to have a top-ranked business climate. Through Gov. Perdue's JobsNOW initiative, the state works aggressively to create jobs, train and retrain its workforce, and lay the foundation for a strong and sustainable economic future.
Through use of the One NC Fund, more than 55,000 jobs and $11 billion in investment have been created since 2001. Other partners that helped with this project include: the N.C. Department of Commerce, the N.C. Community Colleges, Charlotte Chamber, Charlotte-Mecklenburg Workforce Development Board, Mecklenburg County and the City of Charlotte.

For more information about Marbach America, including job opportunities, go to www.marbach.com/en/marbach.html.