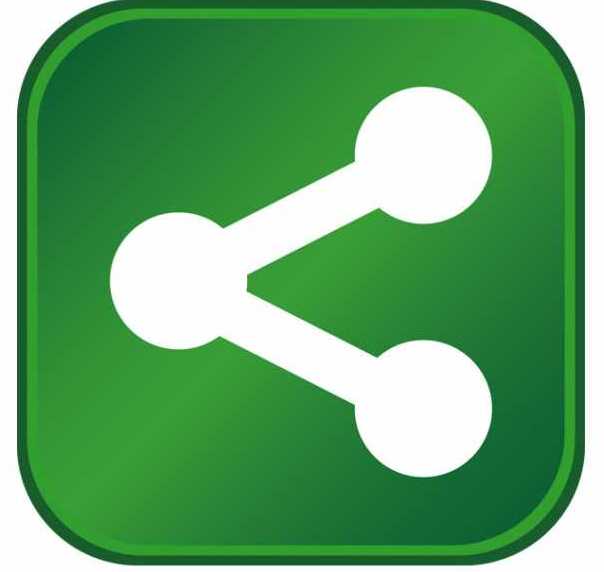 State Grant Helps Company Expand in Clinton
Image via Wikipedia
Gov. Bev Perdue today announced that DuBose Strapping, Inc., a manufacturer of steel and plastic strapping for packaging applications, will expand its production facility in Sampson County. The company plans to create 34 jobs and invest $10.5 million during the next three years in Clinton. The project was made possible in part by a $138,000 grant from the One North Carolina Fund.
"One of the best ways to create new jobs in our state is to fuel growth among companies that already call North Carolina home," said Gov. Perdue. "DuBose Strapping's decision to expand in Sampson County reaffirms the national rankings North Carolina has received for its strong business climate and top-notch workforce."
DuBose Strapping is a manufacturer and distributor of steel banding and steel banding equipment. Located in Clinton since 1991, the company currently employs 93 people in Sampson County. The company plans to install plastic strap manufacturing equipment to expand the company's product offerings. The addition of plastic strapping to the company's existing steel products will position DuBose Strapping as a full line packing products provider.
Salaries will vary by job function, but the average annual wage for the new jobs will be $43,176 plus benefits. The Sampson County average annual wage is $28,964.
"With the state and local government's help we will be able to expand our business at home and provide great opportunity for 34 Sampson County families," said company CEO Charles DuBose, Jr. "This is just the first phase in our long term plan for growth which we are happy will now take place in North Carolina."
The One NC Fund provides financial assistance, through local governments, to attract business projects that will stimulate economic activity and create new jobs in the state. Companies receive no money up front and must meet job creation and investment performance standards to qualify for grant funds. These grants also require and are contingent upon local matches.
"This is why we're fighting for the investments in North Carolina's future," said Rep. Larry Bell. "This is why we are fighting to prevent reckless cuts in teachers and education, in job creation tools and in transportation and infrastructure. These are the investments that have built our top-ranked business climate, creating new jobs by attracting new companies and helping grow those that are already here."
North Carolina continues to have a top-ranked business climate. Through Gov. Perdue's JobsNOW initiative, the state works aggressively to create jobs, train and retrain its workforce, and lay the foundation for a strong and sustainable economic future.
Through use of the One NC Fund, more than 50,000 jobs and $9 billion in investment have been created since 2001. Other partners that helped with this project include: the N.C. Department of Commerce, the City of Clinton and Sampson County.
For more information about DuBose Strapping, visit www.dubosestrapping.com.