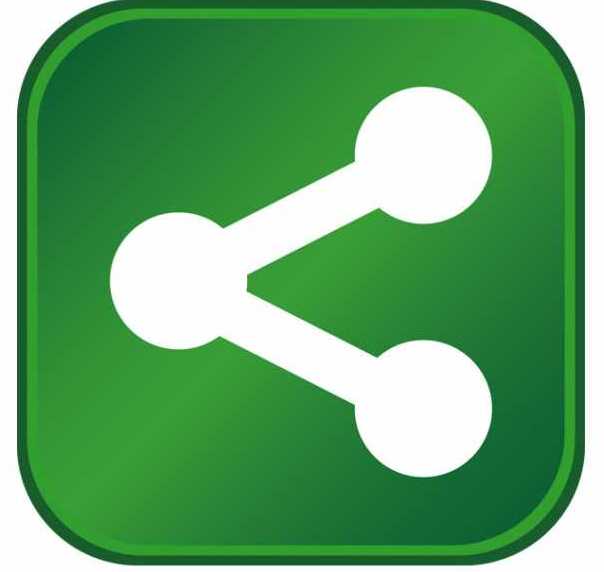 The two organizations signed a joint proclamation with the goal of helping Reservists and their spouses find jobs in the civilian sector.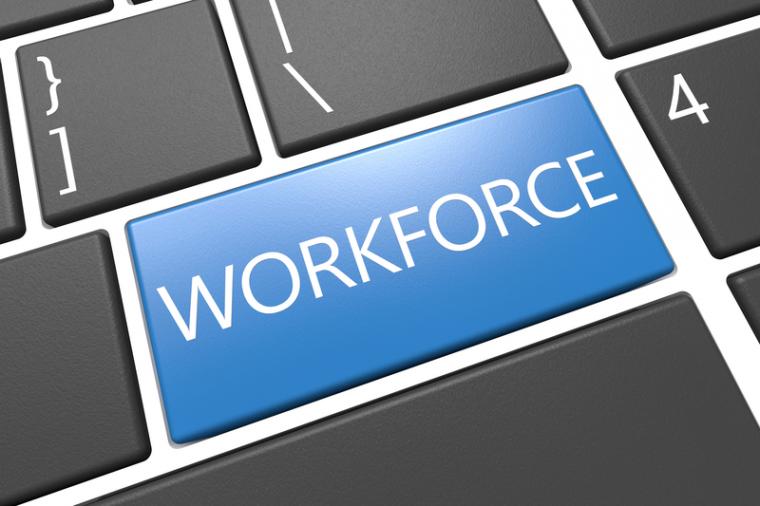 Fayetteville Cumberland (N.C.) Economic Development Corporation (FCEDC) recently signed a proclamation of partnership with the U.S. Army Reserve Command's Private Public Partnership Office (P3O), the first in the nation for an economic development organization.
P3O Director Alecia Grady and Robert Van Geons, President and CEO of FCEDC, signed the proclamation on June 16. Recognizing FCEDC as a "proud supporter of the U.S. Army Reserve," the proclamation goes on to state that the corporation "will assist soldiers and families in overcoming barriers to obtain meaningful employment or education opportunities to support mission readiness goals, enhance their financial stability, and create connections with the community."
"I can't think of a more fitting partnership," Van Geons said, "This will enable us to continue to build, bridge, and create an ongoing collaborative conversation here. I think we can do incredible things together, positively impacting the lives of our Reservists and their families."
P3O works to ensure that Army Reserve soldiers are succeeding in their civilian careers, which directly benefits the Army and the nation. More than 87 percent of Reservists integrate military service with civilian careers, providing the Army with professional skills, education, and expertise acquired in the private sector. But many Reservists are either unemployed or under employed.
Grady said that many hiring programs are geared toward veterans. While it is important to help veterans find jobs, she said it's also important not to overlook Reservists.
"For us, it's important that we are shifting the narrative to the fact that we have currently serving soldiers who need jobs," she said. "How do we help facilitate that other than these great partnerships?"
Rob Patton, Executive Vice President of FCEDC and himself a retired Army colonel, said that though the partnership is the first, it is certain to lead to future partnerships with other economic development organizations.
"This is a big day for all of us," Patton said. "We're very honored to be a part of this, but also, I'm humbled to know that we are the first EDO to be an official partner with the Army Reserves. Some of the unsung heroes in the United States military are the Reservists. That is an extremely tough job—balancing family life, personal life, work life and then that other thing called the Army."