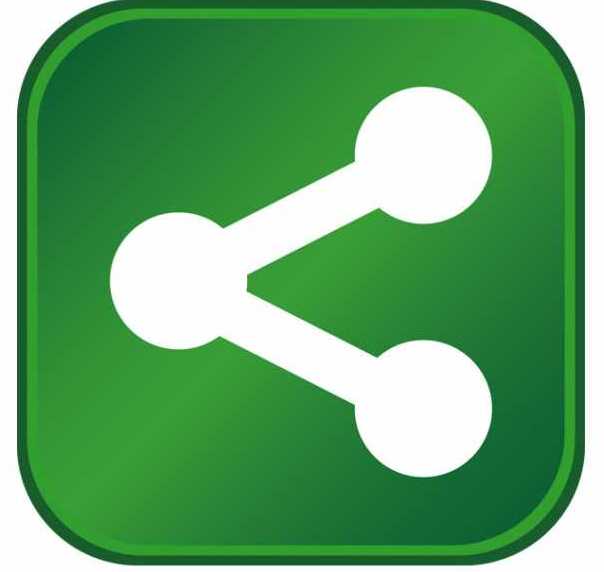 State Grant Helps Kleen Tech Inc. Expand in Burke County
Gov. Bev Perdue today announced that Kleen Tech Inc. will build a new process facility in Valdese to accommodate business growth. The company plans to create 30 jobs and invest $1.17 million during the next three years. The project was made possible in part by a $54,000 grant from the One North Carolina Fund.
"This expansion proves that we are just as serious about growing our existing companies, such as Kleen Tech, as we are about bringing in new companies to our state," said Gov. Bev Perdue. "Thirty jobs in Burke County – and recycling an existing building – is just as important as a new corporate headquarters in one of our largest cities. They all know the value of North Carolina's business-friendly environment and strong workforce."
Kleen Tech provides textile-cleaning services to hospitality and industrial clients along the East Coast, from Maine to Florida. It does not use solvents typically applied to linens and other fabrics. Kleen Tech's corporate offices and plant, with 75 employees in nearby Hildebran, will continue to operate but the site there could not accommodate the company's expansion needs. The expansion will take place at the site of Valdese's former water treatment plant, which the company plans to "recycle" and refurbish, according to company and local officials. 
Salaries will vary by job function, but the average annual wage for the new jobs will be $25,884, not including benefits.  The Burke County average annual wage is $28,964.
"The Town of Valdese was instrumental during the selection process for our new site and will provide the strong resources and infrastructure to supply Kleen Tech with the utilities and labor needed for the new facility," said Kleen Tech President Tim Glenn. "The North Carolina location worked well for the logistic needs of the company."
The One NC Fund provides financial assistance, through local governments, to attract business projects that will stimulate economic activity and create new jobs in the state.  Companies receive no money up front and must meet job creation and investment performance standards to qualify for grant funds.  These grants also require and are contingent upon local matches.
North Carolina continues to have a top-ranked business climate. Through Gov. Perdue's JobsNOW initiative, the state works aggressively to create jobs, train and retrain its workforce, and lay the foundation for a strong and sustainable economic future.
Through use of the One NC Fund, more than 40,000 jobs and $7 billion in investment have been created since 2001.  Other partners that helped with this project include: the N.C. Department of Commerce, the Town of Valdese, and Burke County.
Kleen Tech will work with the Burke County Employment Security Commission and the Burke County Job Link Career Center for employee needs for the new operation. For more information go to http://www.ncesc.com or contact the Burke County Job Link Career Center.