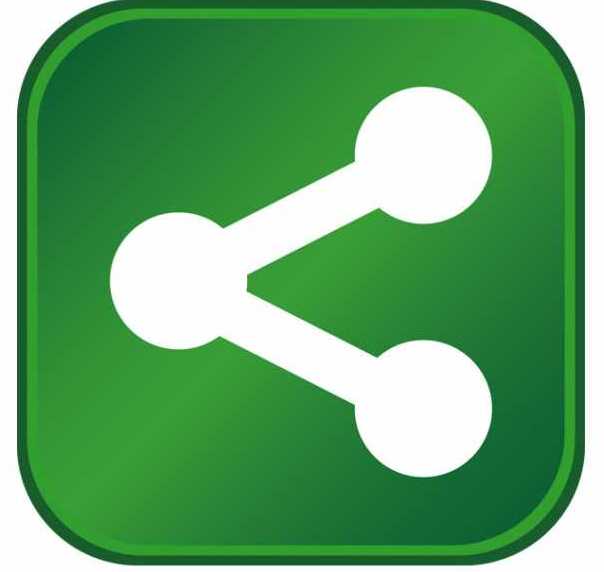 Cary, N.C.-based Epic Games, producer of the popular Fortnite online video game, has bought an 87-acre property in Cary and will build a modern corporate campus on the site., which will mix offices with green space and recreational facilities. No retail component has yet been announced. The property is the former Cary Towne Center.
"After years of shifting development plans for the Center, we are thrilled the space will be utilized to its full potential and turned into something the town and community of Cary can be proud of," Jason Davis, the managing director of Turnbridge Properties, which owned the property, told Chain Store Age.
Turnbridge acquired Cary Towne Center in a distressed-property sale and got it re-zoned for mixed-use construction based on its location near Interstate 40 and I-440 in North Carolina's Research Triangle. It began re-assembling the mall and drew up plans to replace it with a 4.5 million-sq.-ft. project called Carolina Yards that would blend residential, office, retail, and hotels. A 380,000-sq.-ft. Ikea store was expected to replace the vacant Sears and Macy's spaces, joined by 360,000 sq. ft. of additional retail including Belk and Dave & Buster's.
Epic Games plans to move into its new headquarters in 2024.