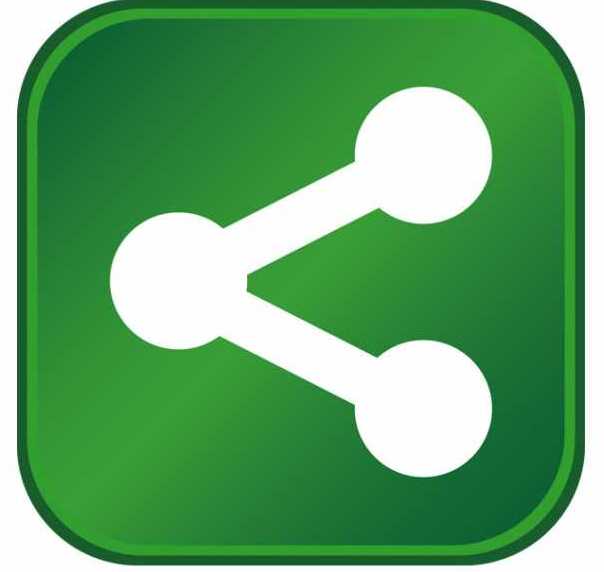 Hockmeyer Equipment Corporation, a process equipment maker, will create 90 new jobs as it expands its operations in Pasquotank County, Governor Roy Cooper announced today. The company will invest $6 million with an expansion in Elizabeth City.
"New jobs in Elizabeth City keep happening because the county and town are doing the right things to attract businesses," said Governor Cooper. "Local effort to create a great place to live and welcome talented workers originally brought Hockmeyer Equipment Corporation to our state 35 years ago and is why they are expanding again today."
Hockmeyer Equipment Corporation is a world-renowned leader in developing state-of-the-art mills for particle size reduction for inks and coatings. They have been providing custom processing technology for the wet grinding, blending and dispersion industry for more than 80 years. The company is an innovator in customizing solutions for the automotive, paint, ink, food and pharmaceutical industries. Manufacturing in Elizabeth City since 1984, Hockmeyer will add 35,000 square feet to its existing facility. 
"This is an exciting time for Hockmeyer," said Herman Hockmeyer, CEO and President of Hockmeyer Equipment Corporation. "This project is a true investment in future technologies for continued innovation to serve our clients around the world. Although growth presents challenges, we are eager to face them with the support of the local community and the state of North Carolina. Our new space will accommodate new equipment required to manufacture our growing product line and the skilled staff we are recruiting. Expanding is an important step in our growth trajectory, allowing us to continue to prosper in our business while we support the community's prosperity as well. 
"Our world-class workforce makes North Carolina a frontrunner for manufacturers," said North Carolina Commerce Secretary Anthony M. Copeland. "With a winning business climate and central location, Hockmeyer has the confidence to increase their investment in Elizabeth City."
The North Carolina Department of Commerce and the Economic Development Partnership of N.C. (EDPNC) were instrumental in supporting the company's decision to expand in Pasquotank County.
Salaries for the new jobs will vary by position but the average annual wage will be $37,416. The average annual wage in Pasquotank County is $34,929.
A performance-based grant of $300,000 from the One North Carolina Fund will help facilitate Hockmeyer's expansion in Pasquotank County. The One NC Fund provides financial assistance to local governments to help attract economic investment and to create jobs. Companies receive no money upfront and must meet job creation and capital investment targets to qualify for payment. All One NC grants require a matching grant from local governments and any award is contingent upon that condition being met.
"Hockmeyer's expansion in Pasquotank County is more exciting growth," said N.C. Senator Bob Steinburg. "We're grateful they are have chosen to increase their investment in Elizabeth City."
"Our local partnership has much to celebrate," said N.C. Representative Howard J. Hunter, III. "Adding another 90 jobs to our region is a welcomed addition to our growing economy."
In addition to North Carolina Department of Commerce and the Economic Development Partnership of North Carolina, other key partners in the project include the North Carolina General Assembly, North Carolina Community College System, the City of Elizabeth City, Elizabeth City-Pasquotank County Economic Development Commission, Electricities of North Carolina and Pasquotank County.