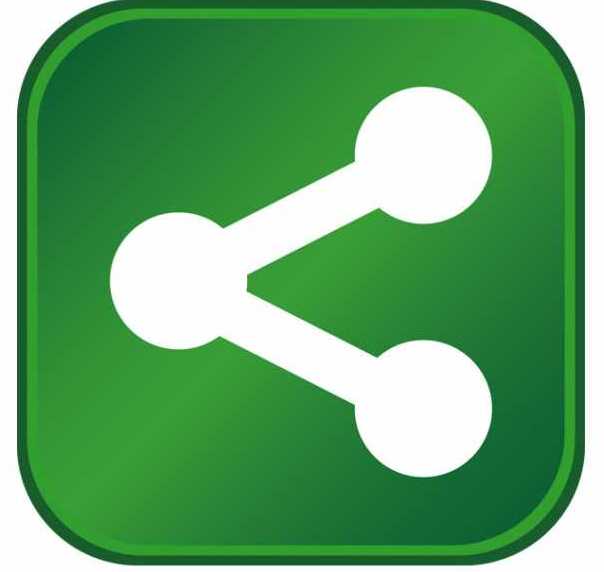 North Carolina businesses needing help in choosing the best global markets for their products can sign up now for virtual consultations with any of the state's internationally located trade offices.
"Our trade representatives can assess your product and help craft a market entry or expansion strategy for their region of the world, connect you to the right international distributor and more," said Mike Hubbard, director of international trade at the Economic Development Partnership of North Carolina. "And it all starts with sitting down for this one-on-one chat."
The EDPNC, which oversees the state's export-support services, is scheduling the free appointments virtually because COVID-19 travel restrictions forced canceling the organization's 2020 Go Global Road Show in April.
The annual road show would have brought all the state's trade representatives from Europe, Mexico, Canada, China, Japan, Singapore, and the Middle East to North Carolina. The representatives typically travel the state for four days of individual meetings with businesses. Now the EDPNC is offering these appointments virtually through the summer and fall.
Businesses that want to meet with one or more of the state's global trade representatives should email the EDNPC trade team at ITD@edpnc.com.
"This year, the impact of COVID-19 on world economies, as well as new trade agreements with Canada, Mexico and China, is reshaping the global trade landscape," Hubbard said. "So it's critical North Carolina businesses remain able to discuss their exporting goals and issues directly with our internationally based trade experts."
"The traditional way of doing business is changing right before our eyes," said Laura Camberos, director of the EDPNC trade office in Mexico, which is North Carolina's second-largest export market. "We are ready to assist North Carolina companies virtually in taking their first step to grow their exports into Mexico."
Anne Jafery heads the state's trade office in Dubai, United Arab Emirates. The office promotes North Carolina exports to Middle East nations including Saudi Arabia, a top-five destination for the state's exports.
"We know that a face-to-face meeting communicates what your company does and your Middle East export goals better than a multitude of emails, questionnaires and phone calls," Jafery said. "Creating a virtual roadshow is the next best thing to our being there in person to meet with businesses, especially during these challenging economic times."
Brent Decent, director of the EDPNC's Europe trade office, said: "The more I can learn about a company, its history and its products, the more tailored and exact the export market research is. This is why these meetings are a vital part of a North Carolina company's export success in Europe."