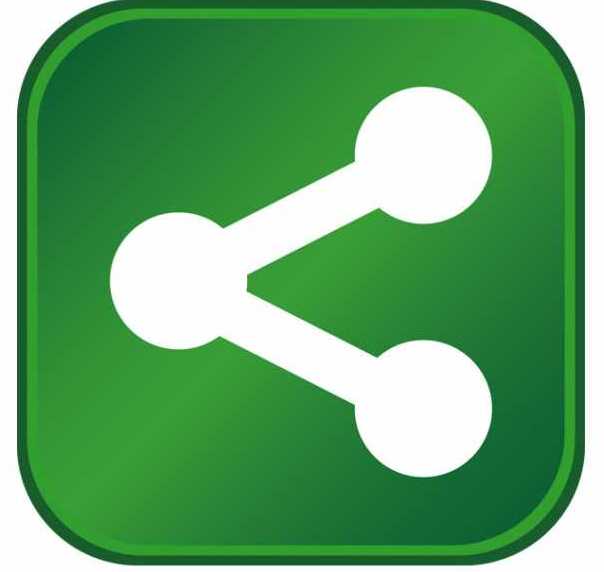 Company will keep 58 other jobs in North Carolina
Image via Wikipedia
Gov. Bev Perdue today announced that Ferraro Foods of North Carolina, a wholesale importer and distributor of Italian foods and restaurant related products, plans to create 23 new jobs and invest $5.975 million dollars during the next three years in Mebane. The project was made possible in part by a $70,000 grant from the One North Carolina Fund.
"Creating new jobs—both attracting new companies to locate in North Carolina, and helping our existing companies grow and thrive—is priority number one," said Gov. Perdue. "Our history of investing in education and job training continues to help existing businesses grow by maintaining a strong business climate."
As part of the project, the company will build a state-of-the-art warehouse and office building in Alamance County. The company is currently located in High Point and will offer to transfer the 58 employees at that location to the new facility in Mebane. In addition, Ferraro Foods of North Carolina will add the 23 new jobs.
Ferraro Foods Inc., the parent company to Ferraro Foods of North Carolina, was established in 1975 and is headquartered in New Jersey. The consolidated companies serve over 3,500 customers in 16 states.
Salaries will vary by job function, but the average wage for the new jobs will be $44,130, plus benefits. The Alamance County average annual wage is $33,280.
The One NC Fund provides financial assistance, through local governments, to attract business projects that will stimulate economic activity and create new jobs in the state. Companies receive no money up front and must meet job creation and investment performance standards to qualify for grant funds. These grants also require and are contingent upon local matches.
"Today's announcement is the result of years of pushing for education funding and workforce training, efforts that are particularly important in areas battered by the economic downturn," said Rep. Alice Bordsen, of Mebane. "An educated, skilled workforce is essential to attracting new businesses and helping existing ones grow and thrive."
North Carolina continues to have a highly-rated business climate. Through Gov. Perdue's JobsNOW initiative, the state works aggressively to create jobs, train and retrain its workforce, and lay the foundation for a strong and sustainable economic future.
Through use of the One NC Fund, more than 50,000 jobs and $9 billion in investment have been announced since 2001. Other partners that helped with this project include: the N.C. Department of Commerce, N.C. Community Colleges, the city of Mebane, and Alamance County.
For more information about Ferraro Foods, including job opportunities, go to www.ferrarofoods.com.