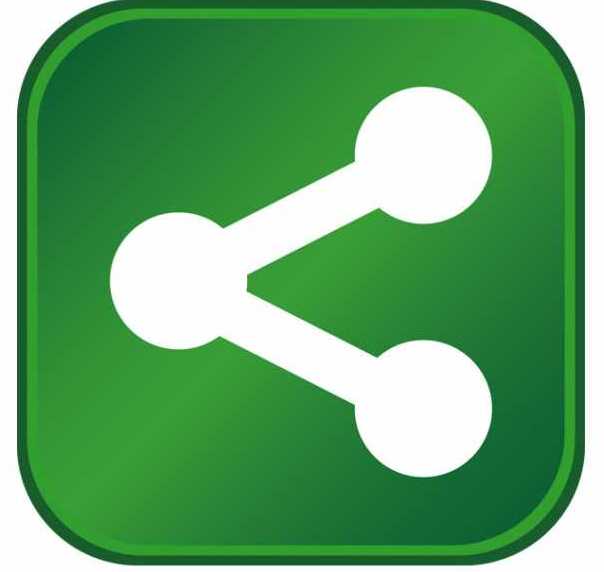 State Grant Helps Company Expand in Troy
Image via Wikipedia
Gov. Bev Perdue today announced that Aseptia Inc., a processor of fruits and vegetables, will locate a state-of-the art manufacturing facility in Montgomery County. The company, doing business as Wright Foods, plans to create 75 jobs and invest $10.15 million during the next three years in Troy. The project was made possible in part by a $150,000 grant from the One North Carolina Fund.
"Creating jobs is my top priority, Wright Food's choice to locate this facility in Montgomery County is a testament to our excellent workforce and strong business climate," said Gov. Perdue. "It's great news when innovative technology, developed right here in North Carolina, translates into jobs for our people and investments in our communities."
Aseptia was incorporated in North Carolina in 2006 and utilizes technology licensed at North Carolina State University to produce shelf stable food products that maintain flavor, color and nutrients of fresh foods without refrigeration. The Wright Foods' facility will primarily focus on producing shelf stable retail food products for other food companies. Whenever possible, the company will try to source fruits and vegetables from local sources.
"Consumers are demanding more nutritious and better tasting foods and at the same time, they want foods that are convenient and affordable", said J. Michael Drozd, President and CEO of Aseptia, Inc. "Aseptia's technology enables the production of food products that meet this ever growing consumer demand. We are proud that the State of North Carolina, Montgomery County, and the Town of Troy recognize the importance of agribusinesses like Aseptia to our economy and our future. We are very excited about locating the Wright Foods' facility in Troy and continuing the partnership we have established in this community."
Salaries will vary by job function, but the average annual wage for the new jobs will be $31,470, plus benefits. The Montgomery County average annual wage is $28,808.
The One NC Fund provides financial assistance, through local governments, to attract business projects that will stimulate economic activity and create new jobs in the state. Companies receive no money up front and must meet job creation and investment performance standards to qualify for grant funds. These grants also require and are contingent upon local matches.
"Today's announcement exemplifies why we fought so hard against cuts to education," said Rep. Ken Goodman, of Rockingham. "Our educated, skilled workforce has been a critical ingredient in attracting companies like Wright Foods."
North Carolina continues to have a top-ranked business climate. Through Gov. Perdue's JobsNOW initiative, the state works aggressively to create jobs, train and retrain its workforce, and lay the foundation for a strong and sustainable economic future.
Through use of the One NC Fund, more than 50,000 jobs and $9 billion in investment have been created since 2001. Other partners that helped with this project include: the N.C. Department of Commerce, N.C. Community Colleges, Montgomery County, and the Town of Troy.
For more information about Wright Foods and Aseptia, including job opportunities, go to www.aseptia.com.