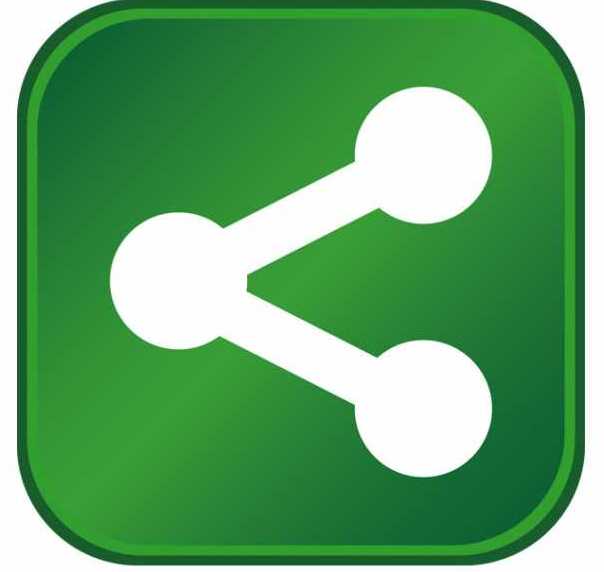 Celgard announces $65 million expansion at lithium-ion battery separator facility in Concord.
Image via Wikipedia
With state and local government support, green technology continues to grow in North Carolina. One of the latest examples of this burgeoning green industry is Celgard, LLC, a subsidiary of Polypore International and a major global manufacturer of separators for lithium-ion batteries. Celgard will invest $65 million to expand capacity at its Concord facility, which produces lithium-ion battery separators for electric drive vehicles.
"We are very encouraged by the early success of the initial lithium-based EDVs launched into the marketplace, as well as the rapidly increasing number of programs in which we are actively participating," Robert B. Toth, Polypore President and Chief Executive Officer, said in a statement. "We are actively involved in development programs for over 50 vehicles scheduled for launch between now and 2015. We are working closely with our customers to evaluate the rate of acceleration in EDV demand and the corresponding impact on our capacity needs, and we will continue to make the necessary investments to ensure sustainable growth over the long term."
The expansion is slated for 2012 and, when completed in 2013, will increase the facility's capacity by more than 200 percent.
With approximately 440 employees in the Charlotte area and 600 employees globally, Celgard is one of the largest contributors to the U.S. lithium battery industry. In addition to electronic drive vehicles, Celgard separators are also used in notebook computers, mobile phones, power tools and electricity grid management systems.