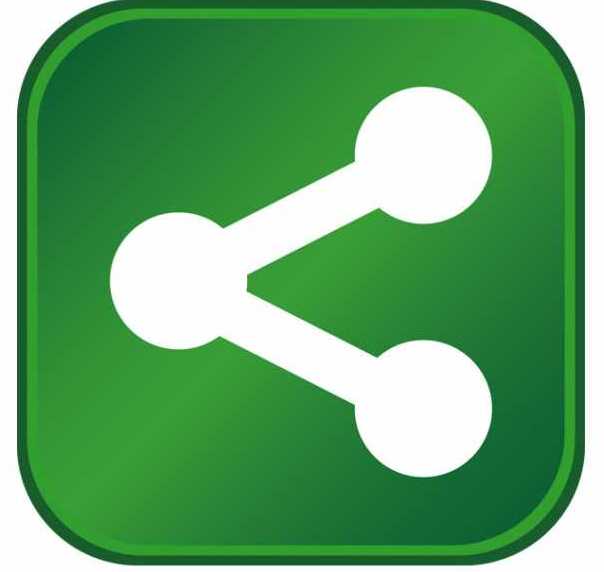 Company plans expansion of world headquarters in Cary
Image via Wikipedia
Gov. Bev Perdue today joined leaders from LORD Corporation in Cary to announce 117 new jobs and a $20 million investment as part of an expansion project in North Carolina.
LORD Corporation is a diversified technology company that develops breakthrough adhesive, coating and motion management technologies. Corporate functions to be included at the site are sales, technical service, marketing, R&D, purchasing and product development.
The project was made possible in part by a state grant from the Job Development Investment Grant program. To meet the targets established in this performance-based grant, the company plans to create 117 jobs over five years beginning in 2012 and make a capital investment of $20 million in Wake County.
"LORD Corporation, like a growing number of international companies, recognizes the advantages of an educated, job-ready workforce," Gov. Perdue said. "Today's announcement is testament to why we fought so hard against education cuts this year. LORD Corporation found what they needed in North Carolina because of the investments we have made in our schools, our community colleges, our universities – our people."
LORD originated in Erie, Penn., more than 85 years ago. Today, LORD is a worldwide leader in adhesives and coatings, vibration and motion control, and magnetically responsive technologies with more than 2,700 employees, 15 manufacturing facilities in eight countries, and 100 strategically located sales and support centers worldwide. Headquartered in Cary, LORD commits to retaining the 329 jobs currently located in Wake County.
While individual wages for the 117 jobs will vary by job function, the overall average for the new jobs will be $81,487 a year, not including benefits. The Wake County average annual wage is $44,980.
"The investment from the state of North Carolina allows us to not only move our company forward, but also renew our commitment to the state," said Rick McNeel, chairman and chief executive officer, LORD Corporation. "At LORD, we utilize innovative technology to build unique solutions for our clients. Given the presence of some of the best universities and community colleges in the country, North Carolina offers us a tremendous talent pipeline to grow our company."
To help facilitate this expansion, the state Economic Investment Committee today voted to award a Job Development Investment Grant to LORD. JDIGs are awarded only to new and expanding businesses and industrial projects whose benefits exceed the costs to the state and which would not be undertaken in North Carolina without the grant.
Under the terms of the JDIG, the company is eligible to receive a grant equal to 50 percent of the state personal income withholding taxes derived from the creation of new jobs for each of the eight years in which the company meets annual performance targets. If LORD meets the targets called for under the agreement, the JDIG could yield $1.3 million in maximum benefits for the company.
In addition, up to $436,000 could be added to the state's Industrial Development Fund for infrastructure improvements in economically distressed counties. When a JDIG is awarded in the state's more economically prosperous counties such as Wake, 25 percent of the grant award is allocated to the Industrial Development Fund to encourage economic development in less prosperous counties.
Other partners that assisted with this project include: the N.C. Department of Commerce, N.C. Community Colleges, the Town of Cary, and the Cary Chamber of Commerce.
Through Gov. Perdue's JobsNOW initiative, the state continues to work aggressively to create well-paying jobs, train and retrain its workforce, and lay the foundation for a strong and sustainable economic future.
For more information about LORD, including job opportunities, visit www.LORD.com.