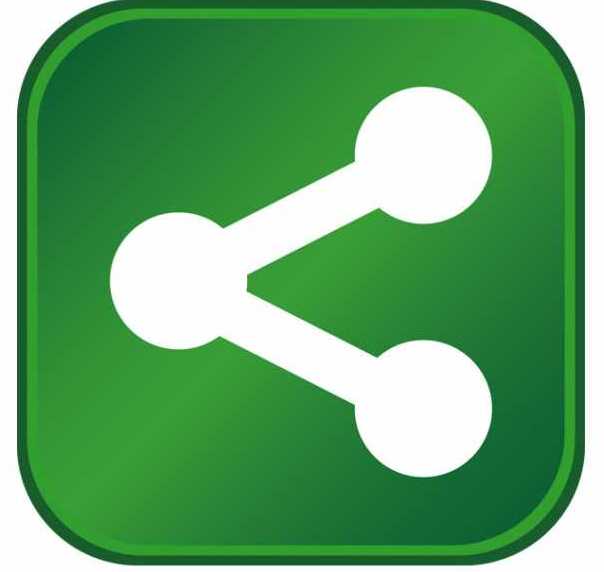 Company plans $90 million investment
Gov. Bev Perdue announced today that ABB Inc., a global leader in power and automation technologies for utility and industrial customers, will build a new manufacturing facility in Huntersville. The company plans to create 100 jobs over the next two years and invest $90 million at the new factory. In addition, ABB will create another 30 engineering jobs in Wake County, where its North American headquarters are located.  The project was made possible in part by state grants from the Job Development Investment Grant program and One North Carolina Fund.
"Creating jobs is my top priority and this multi-county investment and expansion by ABB is a win for the region and our state," said Gov. Perdue.  "North Carolina's commitment to education, custom training programs and an integrated transportation system has helped our state maintain the sort of top-rated business climate that will allow globally competitive companies like ABB and their employees to thrive here ."
ABB currently employs 771 full-time workers in North Carolina. While individual wages for the 130 additional jobs will vary by job function, the overall average wage for the new jobs is $64,008.  That is higher than the county average of $48,776 in Mecklenburg and $42,692 in Wake.
ABB (NYSE:ABB) is headquartered globally in Zurich, Switzerland.  ABB's North American operations are headquartered in Cary, NC.  Additionally, ABB's Power Systems and Power Products divisions for North America are headquartered in Raleigh, NC on the Centennial Campus of North Carolina State University.  ABB operates in around 100 countries and employs about 117,000 people, including 12,000 in North America.  ABB is the world's largest provider of transmission and distribution equipment and technology for the power grid.  In Huntersville, the company plans to construct a new facility to manufacture high-voltage land cables for power transmission. 
"We have a very good and long-standing relationship with the state of North Carolina," said Enrique Santacana, region manager for ABB in North America.  "The combination of proximity to transportation, top-notch engineering talent and an attractive living environment made Huntersville an excellent choice for this new cable facility."
"ABB's terrific announcement today is a shining example of why we have invested in our education and transportation systems," said Sen. Malcolm Graham, of Charlotte. "Companies like ABB know that in North Carolina they can find skilled workers and the ability to move quickly and efficiently when they need to."
To help facilitate this expansion, the company has been awarded a $400,000 grant from the state's One North Carolina Fund.  This fund provides cash grants to attract business projects deemed by the governor to be vital to a healthy and growing state economy. No money is paid up front and companies must meet job creation and investment targets to receive payments. One North Carolina Fund grants also require a local match, and this grant is contingent upon approval of local incentives. 
Also, the state Economic Investment Committee today voted to award a Job Development Investment Grant to ABB.  JDIGs are awarded only to new and expanding businesses and industrial projects whose benefits exceed the costs to the state and which would not be undertaken in North Carolina without the grant.
Under the terms of the JDIG, the company is eligible to receive a grant equal to 67 percentof the state personal income withholding taxes derived from the creation of new jobs for each of the 9 years in which the company meets annual performance targets. If ABB meets the targets called for under the agreement and sustains them for 9 years, the JDIG could yield $2.149 million in maximum benefits for the company.
In addition, up to $716,500 could be added to the state's Industrial Development Fund for infrastructure improvements in economically distressed counties. When a JDIG is awarded in the state's more prosperous counties such as Mecklenburg and Wake, 25 percent of the grant is allocated to this fund to encourage economic development in less prosperous areas.
Other partners who assisted with this project include: the N.C. Department of Commerce, N.C. Community Colleges, Mecklenburg County. the town of Huntersville, Lake Norman Regional EDC, Charlotte Chamber and ElectriCities.
Through Gov. Perdue's JobsNOW initiative, the state continues to work aggressively to create well-paying jobs, train and retrain its workforce, and lay the foundation for a strong and sustainable economic future.
For more information about ABB, visit www.abb.us.  Hiring for new job opportunities at the ABB cable plant will begin in the second half of 2011, and these jobs will be posted at www.abb.us/careers. They will also be posted at the NC Employment Security Commission website at www.ncesc.com.