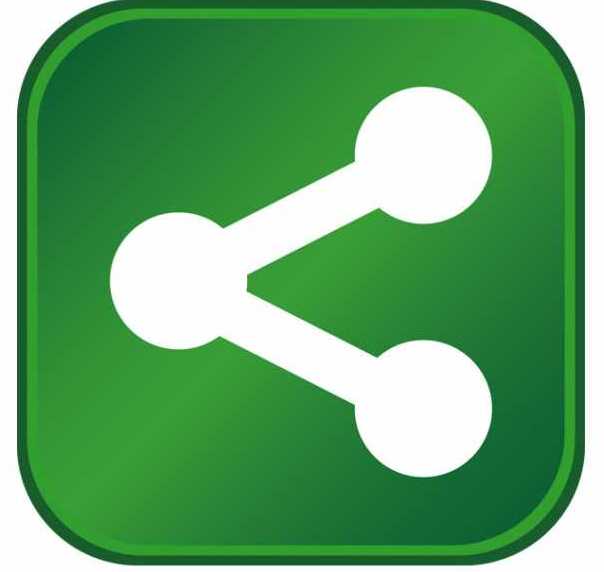 Company plans $70 million investment in Mecklenburg County
Gov. Bev Perdue announced today that SPX Corporation, a Fortune 500 multi-industry manufacturing leader, has initiated plans to build a new global headquarters in North Carolina's Mecklenburg County.  The company's current lease expires in 2012.
The company plans to create 180 jobs in Charlotte over the next five years and invest $70 million toward the project, which was made possible in part by state grants from the Job Development Investment Grant program and One North Carolina Fund.  This project is expected to begin in 2012.
"Congratulations to SPX on this terrific step forward, both for the company and our continuing efforts to create jobs in North Carolina," said Gov. Bev Perdue. "This expansion of a Fortune 500 company is further proof that our top-ranked business climate is bringing new companies to North Carolina and helping old friends grow and thrive."
With nearly $5 billion in annual revenue and operations in more than 35 countries, SPX is a leading provider of engineered products and technologies to customers in three core strategic markets: global energy infrastructure; process equipment that primarily serves the food and beverage industry; and diagnostic tools that play a vital role in vehicle servicing and repair.
SPX currently employs 821 people in six different locations throughout the state, including 252 permanent full-time jobs at its  headquarters in Charlotte. Of the other five facilities, four are focused on manufacturing  and one on engineering.  While individual wages for the planned 180 new jobs will vary by job function, the overall average is expected to  be $82,917 a year, not including benefits. The Mecklenburg County average annual wage is $48,776.
 
 "SPX is proud to call North Carolina home, and we remain committed to growing our global manufacturing business so we can continue to make a valued contribution to the economy of this great state and have a lasting, positive impact on the communities in which so many of our employees work and live," said SPX Chairman, President and Chief Executive Officer Christopher J. Kearney.  "We are extremely grateful to Governor Perdue and her knowledgeable and helpful staff for their continued support of SPX and our future expansion plans."
"SPX is a gleaming example of what North Carolina is doing right," said Sen. Charlie Dannelly, of Charlotte.  "We invested in education, transportation and the other essential pieces of infrastructure that companies need to grow."
 
"This is wonderful news for Charlotte, and it shows the importance of continuing the policies for which we have fought – strengthening education to create a knowledgable, skilled workforce," said Rep. Martha Alexander, of Charlotte.
To help facilitate this expansion, the company has been awarded a $350,000 grant from the state's One North Carolina Fund.  This fund provides cash grants to attract business projects deemed by the governor to be vital to a healthy and growing state economy. No money is paid up front and companies must meet job creation and investment targets to receive payments. One North Carolina Fund grants also require a local match, and this grant is contingent upon approval of local incentives. 
Also, the state Economic Investment Committee today voted to award a Job Development Investment Grant to SPX. JDIGs are awarded only to new and expanding businesses and industrial projects whose benefits exceed the costs to the state and which would not be undertaken in North Carolina without the grant.
Under the terms of the JDIG, the company is eligible to receive a grant equal to 70 percent of the state personal income withholding taxes derived from the creation of new jobs for each of the 11 years in which the company meets annual performance targets. If SPX meets the targets called for under the agreement, the JDIG could yield $4.15 million in maximum benefits for the company.
Other partners that assisted with this project include: the N.C. Department of Commerce, N.C. Community Colleges, Workforce Development, Mecklenburg County, City of Charlotte, Duke Energy and the Charlotte Chamber.
Through Gov. Perdue's JobsNOW initiative, the state continues to work aggressively to create well-paying jobs, train and retrain its workforce, and lay the foundation for a strong and sustainable economic future.
For more information about SPX, including job opportunities, visit www.spx.com.