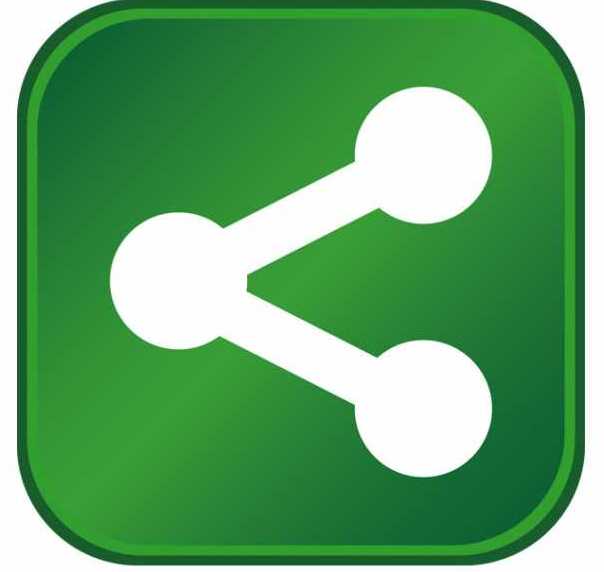 Company expands facility in Cabarrus County
Gov. Bev Perdue and officials from Charlotte-based Celgard LLC, a wholly owned subsidiary of Polypore International, Inc. (NYSE: PPO), recently announced plans to expand production capacity in Concord and hire an additional 250 employees.
The project was made possible in part by state grants from the Job Development Investment Grant and One North Carolina Grant programs. To meet the targets established in these performance-based grants, the company plans to create 250 jobs and invest a total of $105 million in Cabarrus County over the next two years.
"Celgard is an innovative North Carolina company that is helping us realize the promise of a greener economy," Perdue said. "We are able to create these 'green collar' jobs, and other skilled jobs across the state, because we have invested in education and built an educated, skilled workforce."
The company is a global leader in the development and production of specialty membranes used predominantly in the lithium battery industry. The expansion is designed to increase production capacity to supply lithium battery manufacturers focused on the Electric Drive Vehicle industry. The company currently employs approximately 600 people in North Carolina.
While salaries will vary by job function, the overall average wage for the 250 new jobs will be $37,912 not including benefits. That is higher than the Cabarrus annual average of $32,448.
"We are excited about our plans for an additional expansion of our Concord facility," stated Celgard President, Mitch Pulwer. "Celgard and our parent company, Polypore, are truly global, but we feel right at home in the Charlotte-Concord corridor. We are thankful for the support we have received from Gov. Perdue, the North Carolina congressional delegation, and county and local governments that will enable us to continue our investments in production capacity and create jobs here in North Carolina as we prepare to meet the increasing demand of the Electric Drive Vehicle market."
The state's Economic Investment Committee today voted to award a Job Development Investment Grant to Celgard. JDIGs are awarded only to new and expanding businesses and industrial projects whose benefits exceed the costs to the state and which would not be undertaken in North Carolina without the grant.
Under the terms of the JDIG, the company is eligible to receive a grant equal to 65 percent of the state personal income withholding taxes derived from the creation of new jobs for each of the 11 years in which the company meets annual performance targets. If Celgard meets the targets called for under the agreement and sustains them for 11 years, the JDIG could yield up to $2.3 million in maximum benefits for the company.
The company also has been awarded $500,000 from the One North Carolina Fund, which assists the state in industry recruitment and expansion by providing financial assistance through local governments to attract business projects deemed by the governor to be vital to a healthy and growing state economy. One North Carolina Fund grants require a local match, and this grant is contingent upon approval of local incentives.
In addition, up to $766,000 could be added to the state's Industrial Development Fund for infrastructure improvements in economically distressed counties. When a JDIG is awarded in the state's most economically prosperous counties such as Cabarrus, 25 percent of the grant is allocated to the Industrial Development Fund to encourage economic development in less prosperous areas.
Other partners that assisted with this announcement include: The N.C. Department of Commerce, N.C. Community Colleges, Cabarrus County, City of Concord, and Cabarrus Economic Development.
Through Gov. Perdue's JobsNOW initiative, the state continues to work aggressively to create well-paying jobs, train and retrain its workforce, and lay the foundation for a strong and sustainable economic future.
For more information about Celgard, visit www.celgard.com. For information about job opportunities, visit http://www.celgard.com/careers.aspx.