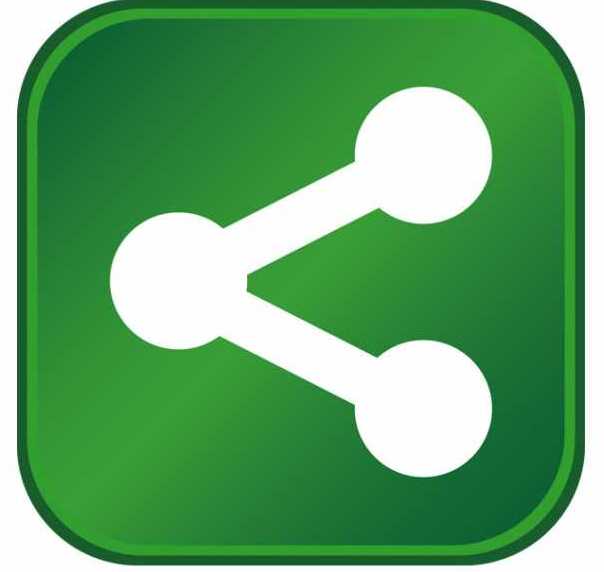 Company plans zinc recycling facility in Rutherford County
Image via Wikipedia
Gov. Bev Perdue announced recently that Horsehead Corporation, a leading U.S. environmental services provider and producer of specialty zinc and zinc-based products, plans to build a state-of-the-art zinc production facility in Rutherford County. The company plans to create 250 jobs and make a capital investment of more than $350 million near Forest City.
"My top priority is creating jobs, both attracting new companies and helping existing businesses grow and thrive," Gov. Perdue said. "Horsehead Corporation selected North Carolina for this state-of-the-art facility because we have a history of making the right strategic investments in our people and our state – in education and infrastructure – that have won us national rankings as one of the top states in which to do business. We have built a business-friendly environment that is drawing more and more green jobs and cutting edge businesses to our state. I will continue to aggressively pursue new jobs for North Carolina until everyone who wants a job has one."
Horsehead Corporation, headquartered in Pittsburgh, Penn., is a leading recycler of zinc-bearing waste produced by the steel mini-mill manufacturing process. This facility will utilize the ZINCEX solvent extraction technology, which discharges significantly less greenhouse gas emissions than older metal smelting technologies. The plant designs will rely upon sustainable manufacturing practices which will produce high grade zinc solely from recycled materials, and will utilize less energy which will result in significantly less fossil fuel being necessary to produce that energy.
While individual wages for the 250 jobs will vary by job function, the overall average for the new jobs will be more than $41,000 a year, not including benefits. Rutherford County is a tier one county with an average annual wage of $28,392.
"We are excited to begin the project and are pleased with the support we have received in North Carolina at the state and local level. We believe this location is ideally located among our four recycling facilities and will be within one-day deliver distance for the majority of our customers. We look forward to becoming an important part of the local economy, providing construction jobs over the next two years and manufacturing jobs thereafter", said Horsehead President and CEO Jim Hensler.
Horsehead Corporation will pursue the corporate income tax incentives offered by the State of North Carolina for recycling facilities (Article 3C). In order for a manufacturing plant to be considered a recycling facility, at least 75 percent of its products must be made from materials that consist of at least 50 percent post-consumer waste material. In order to receive the major recycling facility credit, Horsehead Corporation must locate in a tier one county, invest at least $300 million in the facility, and create at least 250 jobs.
Other partners that assisted with this project include: the N.C. Department of Commerce, N.C. Community Colleges, N.C. Department of Transportation, N.C. Rural Center for Economic Development, Golden LEAF Foundation, the Town of Forest City, Rutherford County, Rutherford County Economic Development, Appalachian Regional Commission, Duke Energy, and PSNC Energy.

Through Gov. Perdue's JobsNOW initiative, the state continues to work aggressively to create well-paying jobs, train and retrain its workforce, and lay the foundation for a strong and sustainable economic future.
For more information about Horsehead, including job opportunities, visit www.horsehead.net.