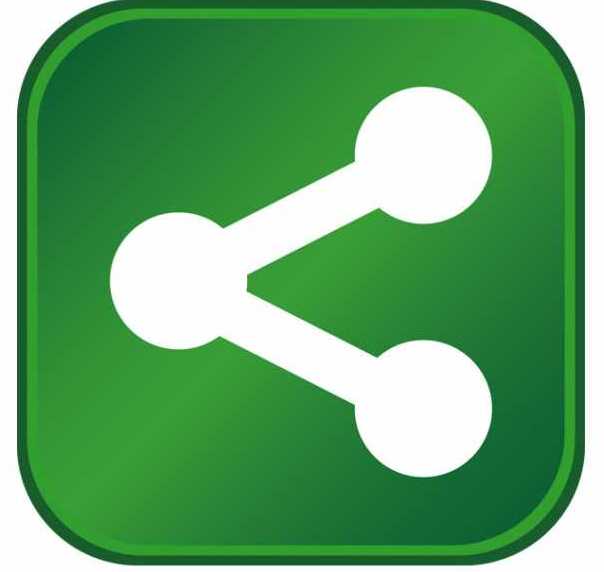 Supplier of Automotive Components Will Locate Its Newest Manufacturing Facility in Asheville
Image via Wikipedia
Gov. Bev Perdue announced recently that Linamar Corporation, a leading supplier of engine, transmission and driveline components, will locate its newest manufacturing facility in Asheville, to supply precision machined components for customers of Linamar's Industrial, Commercial and Energy Group.
The project was made possible in part by state grants from the Job Development Investment Grant and One North Carolina Grant programs. To meet the targets established in these performance-based grants, the company plans to create 363 jobs over four years beginning in 2012 and make a capital investment of $80 million in Asheville. The company indicates that if the market performs as expected, the project could actually realize as many as 400 jobs and an additional $45 million in capital investment by 2020.
"The fact that corporations continue to bring these kinds of projects to North Carolina proves that our investment in North Carolina is paying off," Gov. Perdue said. "Our job-ready workforce and access to major highways will bring to our state the kind of jobs that are helping us climb out of the recession."
Headquartered in Guelph, Ontario, Canada, Linamar Corporation is a world-class designer and diversified manufacturer of precision metallic components and systems for the automotive, energy and mobile industrial markets. Building on a foundation of over 45 years of successful growth, it is a leading supplier of engine, transmission and driveline, modules and systems and mobile aerial work platforms. The plant in Asheville will produce items like cylinder blocks, gears and driveline parts for the heavy duty industry.
"We look forward to becoming a member of the Asheville community, and we thank Governor Perdue, Buncombe County and City of Asheville officials who worked hard to help us create a plan that makes this facility possible," said Linamar CEO Linda Hasenfratz. "The Asheville facility will add capacity in our growing heavy duty and energy businesses, and give us manufacturing capabilities in an important region central to many of our customers."
To help facilitate this expansion, the company has been awarded a $200,000 grant from the state's One North Carolina Fund. This fund provides cash grants to attract business projects deemed by the governor to be vital to a healthy and growing state economy. No money is paid up front and companies must meet job creation and investment targets to receive payments. One North Carolina Fund grants also require a local match, and this grant is contingent upon approval of local incentives.