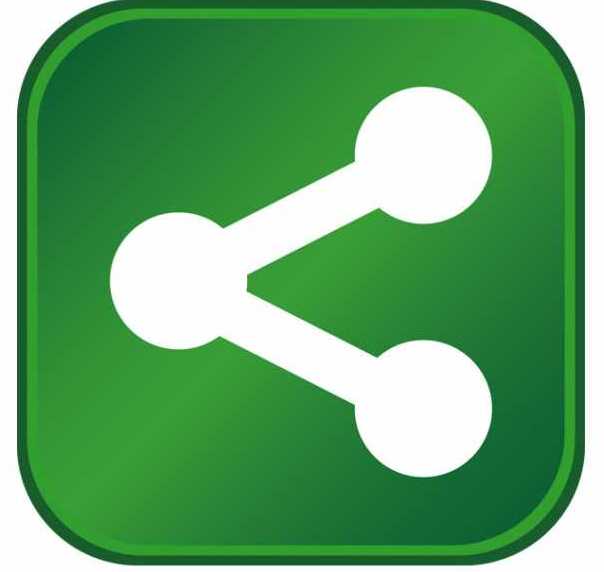 Winston-Salem-based apparel firm Hanesbrands has signed a lease at a High Point distribution center to support its Champion brand, according to the Triad Business Journal.
Carole Crosslin, Hanesbrands spokeswoman, told Triad Business Journal the company has signed a lease at 4190 Eagle Hill Drive. The 340,000-square-foot facility was formerly occupied by Ralph Lauren.
Hanesbrands is expected to be operational in the facility by January and employ about 200 new hires.
Crosslin said Hanesbrands needs the additional distribution capacity to support the growth of its Champion athleticwear brand, specifically its men's athletics and jersey business.
"As we reported in third quarter, Champion sales growth was broad-based, increasing across channels, including sporting goods retailers, mid-tier department stores, college bookstores, mass merchants, online and company-owned stores," Crosslin said.
In 2018, the company opened its first U.S. Champion branded stores. It has since opened stores in Los Angeles, New York, Chicago and Boston. The Champion brand also recently partnered with the Harlem Globetrotters to become its official uniform and apparel supplier.
Hanesbrands announced that it has taken a $14 million bad debt reserve charge as a result of Sears filing for bankruptcy Oct. 15.
Hanesbrands also lowered its fourth-quarter revenue guidance by $15 million and operating profit by $5 million as a result of the bankruptcy. Barry Hytinen, Hanesbrands' chief financial officer, said in the company's third quarter earnings call that sales through Sears accounts for about 1 percent of total company revenue.
Operating profit of $257 million declined 1 percent in the third quarter as a result of Sears' bankruptcy.