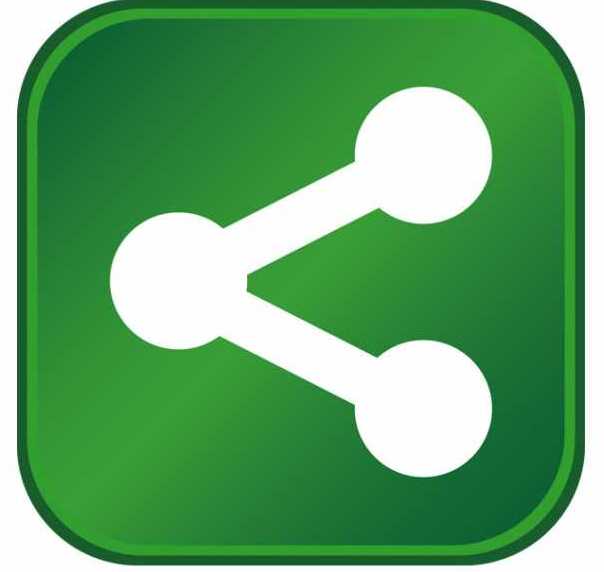 Kalyani Precision Machining, Inc. will build a new high-precision machine shop in Lee County, creating 156 jobs over five years. The company will invest $43 million to build the plant in Sanford.
The North Carolina Department of Commerce led the state's engagement and support for the company as it reached its decision to locate in North Carolina.
The project will create a variety of job functions at the plant including craftspeople, machine operators, and technicians. Salaries will vary by position, with an average wage of $47,992 The current Lee County average wage is $41,567. The project will be part of a larger manufacturing center that will bring as many as 460 jobs to Lee County.
Kalyani Precision Machining's project in Sanford will be facilitated, in part, by a Job Development Investment Grant (JDIG) approved by the state's Economic Investment Committee earlier today. Over the course of the 12-year term of the grant, the project will add an estimated $454.1 million to North Carolina's economy.
Using a formula that takes into account the new tax revenues generated by the new jobs, the JDIG agreement with Kalyani Precision Machining, Inc. authorizes the potential reimbursement to the company of up to $1,560,600. State payments only occur following performance verification by the departments of Commerce and Revenue that the company has met its incremental job creation and investment targets. JDIG projects result in positive net tax revenue to the state treasury, even after taking into consideration the grant's reimbursement payments to a given company.
The JDIG agreement also calls for moving as much as $173,400 into the state's Industrial Development Fund – Utility Account. The Utility Account helps rural communities finance necessary infrastructure upgrades to attract future business.
Kalyani Precision Machining's site selection decision remains contingent on the final award of acceptable incentives from the local governments.
Partnering with N.C. Commerce and the Economic Development Partnership of North Carolina on this project were the North Carolina General Assembly, the North Carolina Community College System, the North Carolina Department of Transportation, the GoldenLEAF Foundation, Lee County, the City of Sanford, and the Sanford Area Growth Alliance.