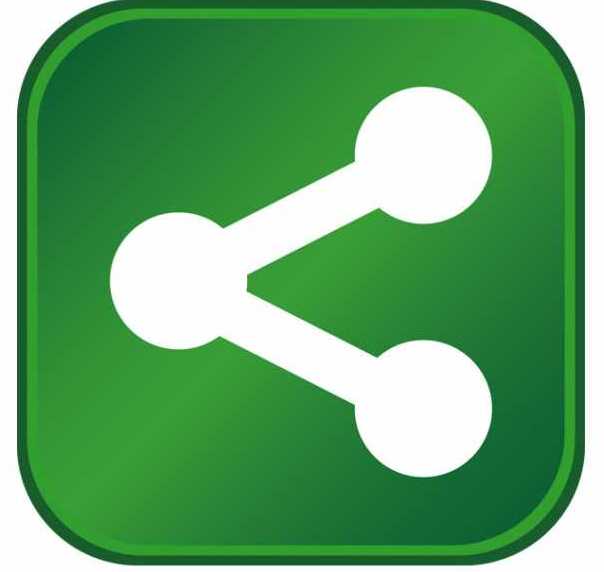 State Grant Helps Company Expand in Old Fort
Image via Wikipedia
Gov. Bev Perdue recently announced that Janesville Acoustics, a leading supplier of acoustical and molded fiber products for the automotive industry, will expand their manufacturing facility in McDowell County. The company plans to create 40 jobs and invest $1.5 million during the next three years in Old Fort. The project was made possible in part by a $120,000 grant from the One North Carolina Fund.
"North Carolina continues to draw national recognition as one of the best places to do business, for both companies looking to move here and businesses that already call our state home," Gov. Perdue said. "Helping North Carolina employers expand is a major component of our job creation strategy. Companies like Janesville Acoustics are deepening their roots and increasing their investment in the state because they have confidence in North Carolina's strong business climate, excellent workforce and custom training programs."
Janesville Acoustics' world-class manufacturing operations produce a diverse range of fiber based products, from die cut insulators, to various decorative components and molded fiber products. In recent years, Janesville Acoustics has further expanded its capabilities to provide complete molded carpet/floor systems and molded trunk systems. The company has grown to become an industry leader and known for its fiber expertise, manufacturing capabilities and innovative product solutions. The company plans to expand its current facility in Old Fort by 7200 square feet to accommodate more manufacturing space. Janesville Acoustics currently employs 111 workers in McDowell County.
Salaries will vary by job function, but the average annual wage for the new jobs will be $32,750 plus benefits. The McDowell County average annual wage is $29,224.
"With the new expansion and additional equipment we will be able to create greater operational efficiencies and reduce our costs, enabling us to better serve our customers as we grow our business and create new opportunity for employees," said Roy Heeralall, Plant Manager of Janesville Acoustics.
The One NC Fund provides financial assistance, through local governments, to attract business projects that will stimulate economic activity and create new jobs in the state. Companies receive no money up front and must meet job creation and investment performance standards to qualify for grant funds. These grants also require and are contingent upon local matches.
North Carolina continues to have a top-ranked business climate. Through Gov. Perdue's JobsNOW initiative, the state works aggressively to create jobs, train and retrain its workforce, and lay the foundation for a strong and sustainable economic future.
Through use of the One NC Fund, more than 50,000 jobs and $9 billion in investment have been created since 2001. Other partners that helped with this project include: the N.C. Department of Commerce, N.C. Community Colleges, the McDowell Economic Development Association, Inc. and McDowell County.
For more information about Janesville Acoustics, visit www.janesvilleacoustics.com.