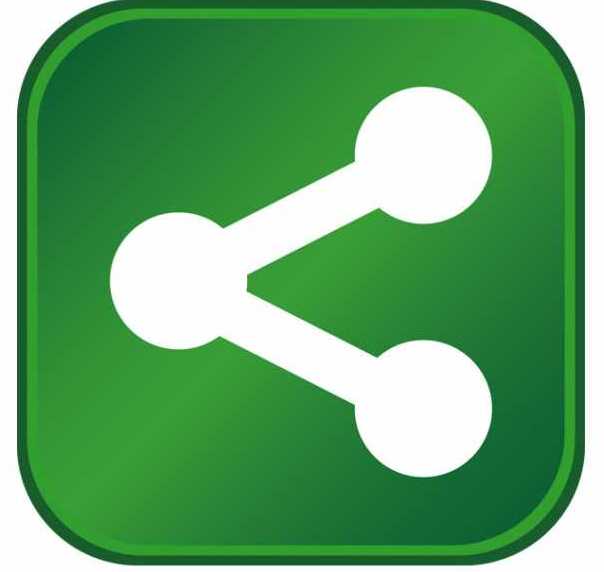 Kitsbow, maker of cycling clothing and accessories, is relocating its manufacturing to a new facility near Asheville, NC, that will open before the end of 2019. The company plans to earn 95 percent of its revenue from products made onshore by 2021.
"We considered 11 different possibilities in the Eastern U.S. with a track record of textile and apparel manufacturing, and it became obvious that Western North Carolina had the perfect blend of talent, daily shipping access, and a spectacular quality of life for our team members," said David Billstrom, CEO of Kitsbow. "I have seen first-hand the resilience and work ethic of the workforce in Appalachia, and that was a major factor in the decision to choose Old Fort in McDowell County for our new Lean manufacturing facility."
The new factory will be a renovation of the building that hosted the Parker Hosiery Co. operation for many years, essentially a re-birth of apparel manufacturing in Old Fort. Located at the foot of the famous Kitsuma trail and at the base of Mt. Mitchell, the tallest peak east of the Rockies, the new factory will provide an unmatched work-play environment.
"We have always wanted to deliver exactly what the customer wants, right when they want it, something the industry's bulk manufacturing model does very poorly," said Zander Nosler, Kitsbow's founder. "Adopting Lean principles not only makes us more efficient while reducing our waste, but we'll also have the flexibility to focus on what makes our products great, in a place that's known for its epic trails just out the front door."
Kitsbow's philosophy embraces the time-tested "lean manufacturing" model, where product is made just before it is purchased, rather than purchased in bulk nine to 12 months in advance in Asia. As the manufacturing processes are streamlined, Kitsbow will be able to be even more nimble and better able to respond to fluctuations in demand, resulting in fewer delays and better lead times. "We believe we can make a measurable reduction in product waste, and thus reduce our harm to the planet, with Lean manufacturing," said Billstrom.
As a company that prides itself on unbeatable craftsmanship, the lean manufacturing model and new facility will enable Kitsbow to further perfect the quality and technical properties of each style and design.
Kitsbow has received over $400,000 in combined economic incentives from the state of North Carolina and McDowell County, which are tied to proven job creation and capital investment in the new facility.