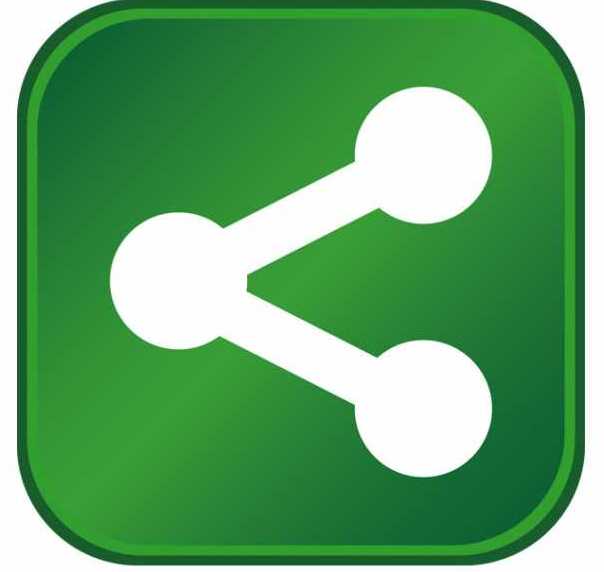 Skilled Workforce Gives Powertrain Manufacturer Competitive Advantage in Sanford.
Image via Wikipedia
Thanks to the dedication and productivity of the local workforce, Magneti Marelli Powertrain Systems USA is expanding its facility in Sanford, says a company official. The growth will enable Magneti Marelli to produce three new fuel systems for Chrysler cars. The $15 million expansion will add approximately 65 jobs and three new production lines at the 250,000-square-foot facility in 2011.

"This project could have gone to another domestic location, one of our other global plants or to a competitor," Director of Manufacturing Terry Russell said. "But Sanford was able to demonstrate a competitive advantage over other facilities both inside and outside our company."

Magneti Marelli has had operations in Sanford since 1976. The company employs about 290 people at its product development center, technology center and manufacturing plant in the North Carolina town. New jobs will be added in die-casting, machining, plastic molding and assembly as well as support areas, including engineering, logistics and maintenance.

In addition to local workers, Russell also credits government leaders with helping make the expansion possible.

Bob Heuts, director for Lee County Economic Development, believes the expansion demonstrates how companies can find workforce advantages and infrastructure support in the region.

"One of the world's great companies is expanding its presence in Sanford, which is extremely good news for everyone," Heuts said. "But it also sends a clear message that Lee County is the kind of place where manufacturing and businesses of all kinds can still thrive, and we hope that will attract even more."

Magneti Marelli Powertrain USA is part of Magneti Marelli Holding S.p.A., an Italian-based international subsidiary of Fiat Group that designs, produces and supplies high-tech engine and transmission component systems and modules for the automotive industry. The company manufactures fuel systems primarily for major automakers, including Chrysler, Ford, GM, VW and others, as well as for motorcycles and other motor sport vehicles.

North Carolina ranks 10th among all states in total automotive cluster employment according to the Harvard Business School Cluster Mapping Project. More than 17,000 people are employed by more than 160 companies in the state's motor vehicle parts industry. 34 of the top 150 North American OEM parts suppliers have facilities in North Carolina, and 19 of those have more than one facility in the state.
Read more about Magneti Marelli.
Learn more about Lee County's business incentives.