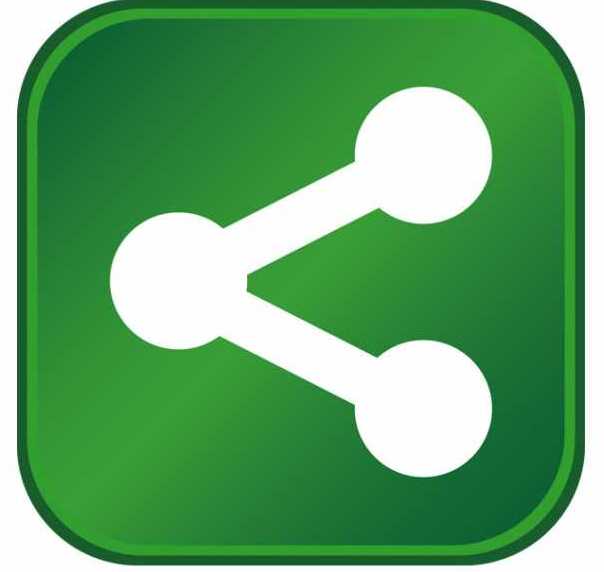 State Grant Helps Baltek Inc Locate in High Point
Gov. Bev Perdue today announced that Baltek Inc., a manufacturer of core materials for the wind energy, mass transit, marine and military markets, will relocate to a new manufacturing facility in Guilford County. The company plans to create 68 jobs and invest $3.25 million over the next three years in High Point. The project was made possible in part by a $204,000 grant from the One North Carolina Fund.
"Creating jobs is my number one priority. North Carolina continues to attract businesses in cutting-edge industries that bring highly desirable jobs to our state," said Gov. Perdue. "Our skilled workers, custom training programs and top-rated business climate remain top draws for companies from around the world looking for the best location to succeed."
"The consolidation and relocation of Baltek's activities to High Point is of strategic significance to the business. High Point will provide us a solid basis from which we can continue to competitively serve our customer base into the future," said Pierre Monéton, president of Core Materials of 3A Composites. "We are most appreciative of Gov. Perdue and Sec. Crisco for their dedicated efforts to make this project a reality in North Carolina."
The New Jersey based core materials manufacturer Baltek will relocate its operations to High Point. Its materials are used by manufacturers to make lightweight sandwich structures that enable end products to become lighter and thus more energy efficient. Baltek is a member company of 3A Composites, headquartered in Switzerland with 3,000 employees in Europe, the Americas and Asia.
Salaries will vary by job function, but the average annual wage for the new jobs will be $37,817, not including benefits. The Guilford County average annual wage is $38,116.
The One NC Fund provides financial assistance, through local governments, to attract business projects that will stimulate economic activity and create new jobs in the state. Companies receive no money up front and must meet job creation and investment performance standards to qualify for grant funds. These grants also require and are contingent upon local matches.
"Baltek's arrival is terrific news," said Sen. Katie Dorsett. "Not just for Guilford County workers looking for jobs in these tough times but as a confirmation that our investments in education and infrastructure in North Carolina are paying off. Companies want to move here because of our skilled workforce and the ease of doing business."
North Carolina continues to have a top-ranked business climate. Through Gov. Perdue's JobsNOW initiative, the state works aggressively to create jobs, train and retrain its workforce, and lay the foundation for a strong and sustainable economic future.
Through use of the One NC Fund, more than 40,000 jobs and $7 billion in investment have been created since 2001. Other partners that helped with this project include: the N.C. Department of Commerce, N.C. Community Colleges, City of High Point, Guilford County and Duke Energy.
For more information about Baltek Inc., please visit www.corematerials.3Acomposites.com.