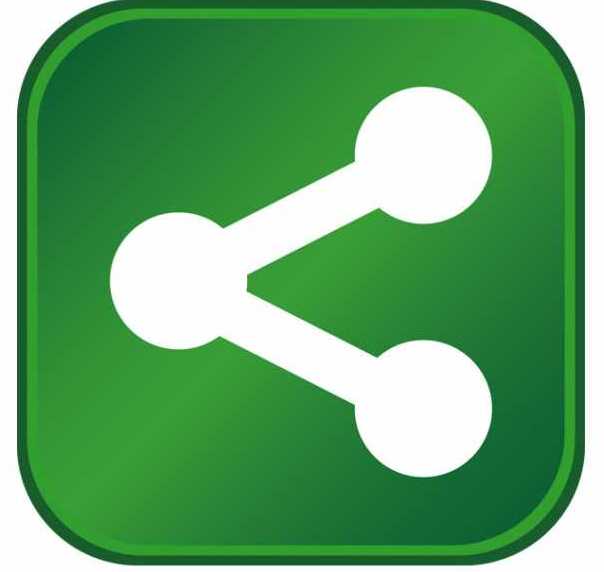 Health IT Services Group to add 45 jobs
Gov. Bev Perdue today announced that Health IT Services Group (HITSG), the developer of intuitive software tools to assist nephrologists in the practice of medicine, will open an office at American Tobacco Campus. HITSG plans to create 45 new jobs and occupy 12,000 square feet on the campus.
"Over the past 20 years, North Carolina has transitioned to a diversified global economy driven by information-based enterprises, such as biotech and financial services," said Gov. Perdue. "Our investments in education and workforce development have truly paved the way for the kind of innovative thinking happening at companies like HITSG."
Acumen nEHR, which boasts 5,000 daily users in 32 states and provides real-time access for almost 2,000,000 patient records, allows nephrologists and their staff to access patient data via the internet while remaining HIPAA compliant for privacy. The company is a unit of Fresenius Medical Care, the largest provider of renal services in the world.
"Our desire is to expand our technical workforce in an area known for having a large pool of talented workers", said Dana Hensley, President of HITSG. "We feel that the Triangle region of North Carolina absolutely fits that description and that the historic campus of American Tobacco in Durham is an ideal environment in which creative individuals can thrive."
HITSG is already occupying space and is actively recruiting IT professionals to fill the 45 new positions in the campus' Fowler Building. The company will use more than 12,000 square feet formerly occupied by GlaxoSmithKline.
"If there's one thing that companies like HITSG know about North Carolina when they start looking for a location to build or expand, it's the top quality of our schools, community colleges and universities," said Sen. Floyd McKissick, of Durham. "Companies want to move and expand here because they know they will find a skilled, educated workforce."
"North Carolina continues to be rated as one of the top few spots when companies rate the best places to do business," said Rep. Larry Hall, of Durham. "Site Selection Magazine, Forbes, CNBC, CEO magazine and others all know what HITSG discovered – that North Carolina's investments in education, transportation and infrastructure have built an environment without equal where businesses can thrive. HITSG's commitment will add continued momentum to the job creating environment emerging in Durham and North Carolina."
North Carolina continues to have a top-ranked business climate. Through Gov. Perdue's JobsNOW initiative, the state works aggressively to create jobs, train and retrain its workforce, and lay the foundation for a strong and sustainable economic future.
For more information on HITSC and available jobs, visit www.acumenehr.com.