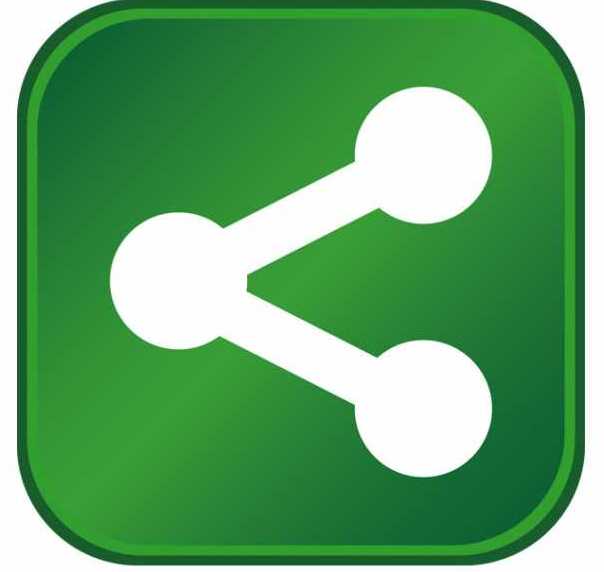 State Grant Helps Company Expand in Elkin
Image via Wikipedia
Gov. Bev Perdue today announced that MVP Group Int., a leading manufacturer of home fragrance products, will expand in Surry County. The company plans to create 67 jobs and invest $10.6 million during the next three years in Elkin. The project was made possible in part by an $86,000 grant from the One North Carolina Fund.
"We are able to help companies like MVP expand after they have established roots in North Carolina because of our top-ranked business climate," Gov. Perdue said. "That's a direct result of our investments in education and custom training programs, creating a job-ready workforce that manufacturers can rely on."
MVP Group International Inc., designs, manufactures and markets home fragrance products (candles, potpourri, sprays, etc.) to various private labels and large national chains. The company is based in Charleston, SC. MVP Group's production and distribution facility in Elkin currently employs 104 people. Business growth requires the expansion of one of the company's many production facilities. The Elkin plant will be the beneficiary of new production equipment, products lines and an additional 100,000+ sq. ft. of distribution center space.
Salaries will vary by job function, but the average annual wage for the new jobs will be $28,033 plus benefits. The Surry County average annual wage is $29,016.
"We are excited about MVP's corporate expansion into North Carolina as well as continuing Colonial Candles long history in Surry County," said Troy Propes, President of MVP Group Int. "Our planned and committed investment into this brand and its infrastructure will provide exciting growth for our employees and the community. The state and local support was critical to our decision for the expansion."
The One NC Fund provides financial assistance, through local governments, to attract business projects that will stimulate economic activity and create new jobs in the state. Companies receive no money up front and must meet job creation and investment performance standards to qualify for grant funds. These grants also require and are contingent upon local matches.
North Carolina continues to have a top-ranked business climate. Through Gov. Perdue's JobsNOW initiative, the state works aggressively to create jobs, train and retrain its workforce, and lay the foundation for a strong and sustainable economic future.
Through use of the One NC Fund, more than 50,000 jobs and $9 billion in investment have been created since 2001. Other partners that helped with this project include: the N.C. Department of Commerce, N.C. Community Colleges, the Surry County Economic Development Partnership and Surry County.
For more information about the MVP Group, visit mvpgroupint.com.