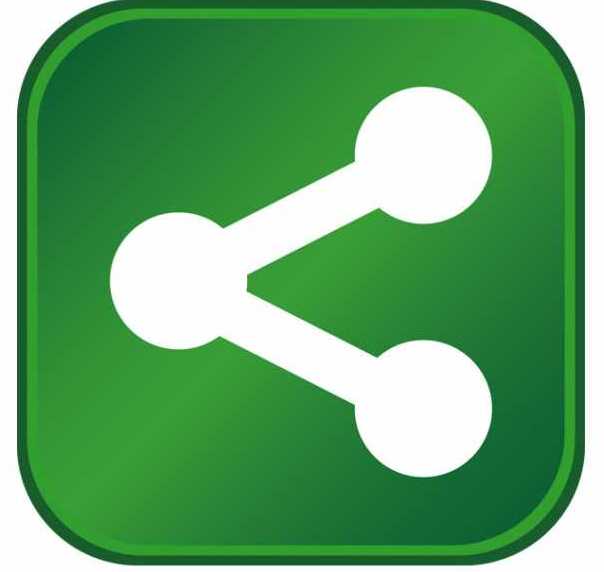 The Washington-based Manufacturing Institute (the Institute) and the National Center for the Biotechnology Workforce (NCBW) at Forsyth Technical Community College in Winston-Salem, North Carolina, announced a formal alliance today to jointly develop a highly-skilled and educated 21st century biotechnology and pharmaceutical production workforce.

The new collaboration includes a five-year commitment to support advancements in career and technical education, such as developing community college programs of study in biotechnology, pharmaceutical production, and medical device manufacturing aligned to industry standards. By jointly advocating for public and private investment in these workforce development initiatives and expanding outreach to students, parents, educators, and transitioning workers about valuable career opportunities, the partnership will build the talent pool and enhance the competitiveness of the U.S. biotechnology workforce and the industry as a whole.

"The biotechnology, pharmaceutical, and medical device industries are among the growing sectors in our manufacturing economy," said Emily DeRocco, President of The Manufacturing Institute. "The continued growth of U.S. manufacturing in these global markets requires a highly-skilled technical workforce. This alliance will develop and implement replicable solutions to the nation's need for a technical workforce in support of manufacturing."

Currently, 42,000 businesses in the bioscience sector directly employ 1.3 million individuals and support an additional 7.5 million related jobs across the nation. North Carolina continues to be a national leader in bioscience research and innovation, with academic bioscience research expenditures rapidly growing beyond 2006 levels of $1.31 billion. North Carolina is also the third largest employer in biotechnology nationwide.

"Building partnerships between industry and academic research centers like the NCBW is a strategic imperative in maintaining leadership in invention and innovation," said Russ Read, Executive Director of the National Center for the Biotechnology Workforce. "Our partnership with the Institute will enhance our center as an important resource for practical solutions and best practices in educating and training the biotechnology workforce."

Created in 2004, NCBW is a best practices center based at Forsyth Technical Community College and is an integral part of the North Carolina Community College System's BioNetwork, a statewide workforce training and education resource that develops curriculum and customer-driven continuing education courses for the biotechnology, pharmaceutical and life science industries. As a critical spoke in BioNetwork, NCBW aims to find cutting-edge solutions for educating and enhancing the biotech workforce through advocacy, outreach and strategic partnerships with workforce development organizations, community colleges, and the private sector at both the state and national level. Funded originally with a U.S. Department of Labor High Growth Grant, NCBW specifically seeks new ways and means of educating biotechnology technicians through enhanced training techniques, levels and efficiencies.

"Forsyth Tech is one of four colleges spearheading the national development and deployment of the Manufacturing Skills Certification System that integrates the needs and requirements of industry into for-credit curricula in advanced manufacturing," said Gary Green, President of Forsyth Technical Community College. "This initiative builds off that leadership role."

NCBW will lead the way in developing educational pathways that align with career pathways in biotechnology and pharmaceutical production, and will help to establish national standards through the incorporation of nationally-portable, industry-recognized skills certifications.

"The biotech industry is a critical job creator for North Carolinians," said Scott Ralls, President of the North Carolina Community College System. "Through collaboration with partners like The Manufacturing Institute, our community colleges will make sure this critical industry has the workforce it needs to thrive in North Carolina."


-The Manufacturing Institute-

About The Manufacturing Institute
The Manufacturing Institute (the Institute) is the 501 (c) 3 affiliate of the National Association of Manufacturers. As a non-partisan organization, the Institute is committed to delivering leading-edge information and services to the nation's manufacturers. The Institute focuses on developing human capital strategies through education reform and workforce development, conducting applied research to provide critical information to public policy makers on challenges and opportunities for today's industry, and advancing the innovation capacity of manufacturers operating in a global market. Visit institute.nam.org.

About the National Center for the Biotechnology Workforce and the NC Community Colleges
NCBW is a member of the North Carolina Community College's BioNetwork.
NC Community College's BioNetwork is a statewide initiative that connects community colleges across North Carolina, providing specialized training, curricula and equipment, to develop a world-class workforce for the biotechnology, pharmaceutical and life sciences industries. All NC Community Colleges serving the pharmaceutical and biotechnology sector are part of BioNetwork.

About Forsyth Technical Community College
Forsyth Technical Community College offers associate degrees, diplomas and certificates in more than 190 programs of study. Forsyth Tech's Corporate and Continuing Education programs promote personal and professional development with non-credit courses and seminars and provide customized training for business and industry. Forsyth Tech serves more than 50,000 students with approximately 1,150 full and part-time faculty.