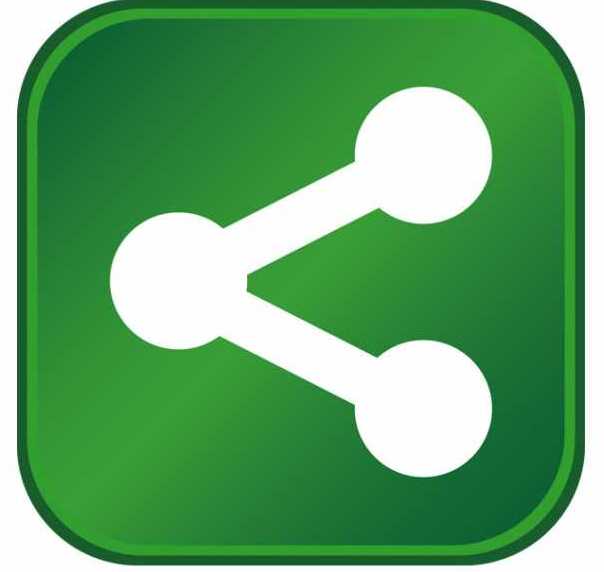 A new, shiny glass tower will soon be going up in the Triad along Interstate 40, Triad Business Journal has learned. But it won't contain office employees or shoppers.
Instead, the tower, commonly described as a "vending machine," will display and dispense cars for Carvana (NYSE: CVNA), a national e-commerce seller of used cars. Though Carvana provides free home delivery of cars to major markets, buyers can opt to pick up their purchases at one of a dozen or so towers by putting a "commemorative," oversized Carvana coin into a slot to begin a 15- to 30-minute process in which the vehicle is delivered down to the buyer.
The address of Carvana's future Greensboro tower is 4830 Koger Road, next to AMC Classic Greensboro 18 cinema and PetSuites Pet Resort & Spa. The tower will have a prominent profile – neon blue lights will help at night – from I-40.
Carvana, headquartered in Tempe, Arizona, purchased the 1.6 acre Greensboro site from JTF Investments, an LLC managed by Triad family members Layne, Thomas and Rhonda Fuller, for $603,000.
As of June 20, Carvana reported it had only 12 towers. The biggest, which is in Tempe, is nine stories tall and holds 34 cars. Raleigh and Charlotte are among the dozen cities with towers.
Layne Fuller said construction on the Greensboro tower is expected to begin soon, with build-out expected to take about seven months. Fuller said ARCO/Murray, a design-build company with headquarters in the Chicago area, is the general contractor. He said an 8,300-square-foot office facility at the site that was built in 1995 will be demolished.
The tower will be Carvana's third in North Carolina, and Fuller said he was told it would be the last in the foreseeable future. A media representative for Carvana contacted by TBJ said the company had no comment about the Greensboro site.
Layne Fuller said he expects the tower to be about 4,000 square feet.
As TBJ reported in January, Carvana began free delivery to Triad customersearly this year. The company has national distribution centers in Philadelphia, Atlanta, Dallas and Phoenix.
The Fuller family has prominent business ties to the Triad.
In addition to JTF, a real estate investment trust with holdings in North Carolina, South Carolina and Virginia, Layne Fuller is principal of KeBay Capital Corp. He and partners are developing and constructing a handful of PetSuites in the Southeast. They opened the 14,000-square-foot Koger Road facility in July. Another location is scheduled to open next week in Greenville, South Carolina.
Rhonda Fuller and daughter Kristina own Crafted: The Art of the Taco restaurants in Greensboro and Winston-Salem, as well as Crafted: The Art of Street Food at 600 Battleground Ave. on the north side of downtown Greensboro. Kristina Fuller, one of TBJ's 40 Under Forty honorees in 2018, is the executive chef at all three restaurants.