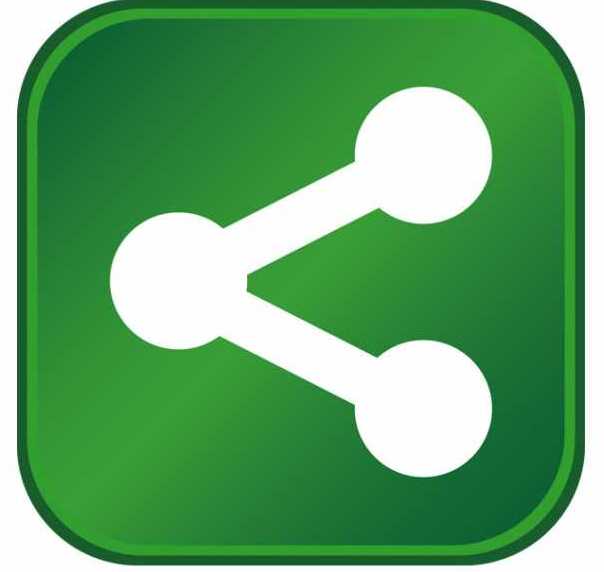 State Grant Helps Medicago Locate in Durham County
Gov. Bev Perdue today announced that Medicago USA Inc. will locate a new vaccine production facility in Durham. The company is a wholly owned subsidiary of Medicago, Inc., a publicly traded company based in Quebec, Canada. The firm plans to create 85 jobs in Research Triangle Park. The project was made possible in part by a $128,000 grant from the One North Carolina Fund.
The Defense Advanced Research Projects Agency (DARPA) has awarded Medicago a $21 million research grant to improve the process of large-quantity H1N1 vaccine production using plant-based technology. The company is currently using tobacco leaves to produce pandemic and seasonal influenza vaccines. Medicago's project with DARPA will lead to a total investment of more than $32 million in Research Triangle Park.
"Bringing jobs to North Carolina is my No. 1 priority, and part of that mission is seeking out innovative businesses to increase our workforce opportunities," said Gov. Perdue.  "This exciting project represents the best of the biotechnology sector: creating jobs that use new technology to transform a traditional North Carolina product – tobacco – into vaccines for H1N1 and other dangerous flu viruses."
Medicago USA is developing vaccines for humans based on two proprietary technologies; plant-based manufacturing technology and its virus-like-particles (VLPs). VLPs can be rapidly and efficiently produced and isolated from plant leaves and closely resemble a virus, allowing them to be recognized readily by the immune system, yet they are completely non-infectious and unable to replicate, making for a very safe vaccine.
Salaries will vary by job function, but the annual average wage for the new jobs will be $50,229, not including benefits.  The Durham County average annual wage is $57,772.
"North Carolina's quality of workforce, its training programs and overall understanding of biotech development models were critical factors in our decision to locate in RTP," said Andy Sheldon, president and CEO of Medicago. "We are thrilled with our decision to build our vaccine facility in one of the largest and successful technology parks."
"North Carolina has always been a leader in innovation," said. Lt. Gov. Walter Dalton, who was participating in today's announcement, held at the N.C. Biotechnology Center. "This announcement underscores our state's historic legacy as a leader in developing cutting-edge innovations. We want to welcome Medicago and assure them that this is a decision that they will be proud of making."
The N.C. Biotechnology Center played a key role in recruiting Medicago to the state. "Biotechnology is keeping its promise to create jobs in North Carolina, and we see even greater promise ahead when agriculture and biotechnology are combined," said Norris Tolson, the center's president and CEO. "Medicago is a great example of how we can create new jobs that improve the quality of life here in North Carolina and around the world."
"I want to welcome Medicago to Durham," said Rep. Mickey Michaux, of Durham. "The company's impressive work mirrors the successful economic transformation that Durham and North Carolina have made. We have shifted from a tobacco-dependant economy to a destination hub for technology and bioscience companies."
"There is no question that the investments North Carolina has made in education and technological infrastructure have helped attract companies like Medicago," said Sen. Floyd McKissick, of Durham.
The One NC Fund provides financial assistance, through local governments, to attract business projects that will stimulate economic activity and create new jobs in the state.  Companies receive no money up front and must meet job creation and investment performance standards to qualify for grant funds. These grants also require and are contingent upon local matches.
North Carolina continues to have a top-ranked business climate. Through Gov. Perdue's JobsNOW initiative, the state works aggressively to create jobs, train and retrain its workforce, and lay the foundation for a strong and sustainable economic future.
Through use of the One NC Fund, more than 40,000 jobs and $7 billion in investment have been created since 2001. Other partners that helped with this project include: the N.C. Department of Commerce, N.C. Biotechnology Center, N.C. Community College System, N.C. BioImpact, Consulate of Canada, Research Triangle Park Foundation, Durham County, Tobacco Trust Fund, Duke Energy, Alexandria Real Estate Equities and BE&K.
For more information about Medicago USA, including job opportunities with the company, go to http://www.medicago.com.