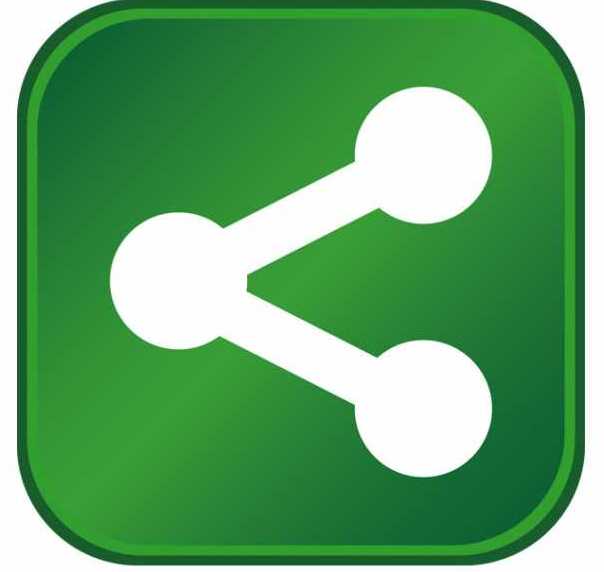 State Grant Helps EGI Locate in Asheboro
Gov. Bev Perdue recently announced that Ernie Green Industries Inc. (EGI), a national plastics manufacturer and supplier of automotive parts, will locate a new plastic molding and assembly facility in Randolph County.  The company plans to create 96 jobs and invest $1.75 million during the next three years in Asheboro.  The project was made possible in part by an $80,000 grant from the One North Carolina Fund.
"EGI is bringing high quality jobs to our neighbors in Randolph County," Perdue said. "This new plant is a shining part of North Carolina's success story. Our nationally-acclaimed business climate and focus on workforce education and training has put us ahead of 48 other states in job creation."
Ernie Green Industries' subsidiary FPE NC, LLC will locate a full service plastic molding and assembly operation in Randolph County.  The company will locate in the former Moll Industries facility in Seagrove, retaining some of the former Moll Industries production of plastic medical injection molded products.  EGI is a national manufacturer and supplier of automotive parts with five production facilities in Ohio and Florida. 
Salaries will vary by job function, but the average annual wage for the new jobs will be $30,975 not including benefits.  The Randolph County average annual wage is $29,172.
"The new location will allow us to better serve the customers in the region and support the diversification of our business and long-term growth to provide a higher level of services to our customers in the area," said Larry Jutte, President of EGI.  "We have been very pleased with the business friendly nature of the State of North Carolina and the Randolph County team who have helped us in making the decision to call this area our next home."
The One NC Fund provides financial assistance, through local governments, to attract business projects that will stimulate economic activity and create new jobs in the state.  Companies receive no money up front and must meet job creation and investment performance standards to qualify for grant funds.  These grants also require and are contingent upon local matches.
North Carolina continues to have a top-ranked business climate.  Through Gov. Perdue's JobsNOW initiative, the state works aggressively to create jobs, train and retrain its workforce, and lay the foundation for a strong and sustainable economic future.
Through use of the One NC Fund, more than 45,000 jobs and $8 billion in investment have been created since 2001.  Other partners that helped with this project include: the N.C. Department of Commerce, N.C. Community Colleges, Randolph County, TriadWorks and the Randolph County Economic Development Corporation.
For more information about Ernie Green Industries, including job opportunities, go to www.fpe-inc.com