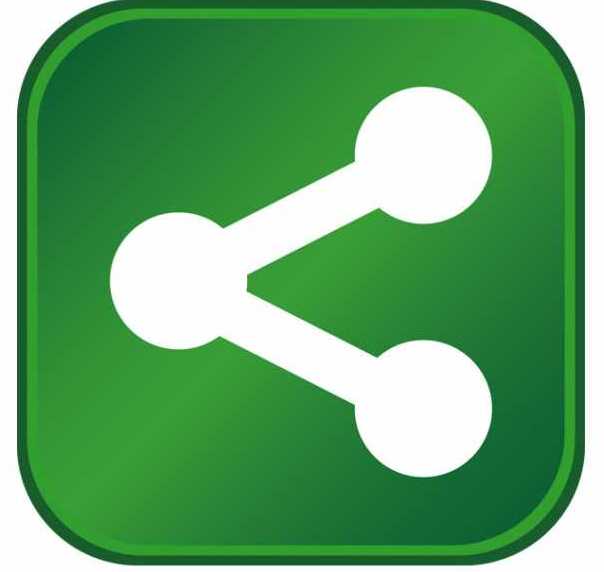 State Grant Helps Precision Hydraulic Cylinders, Inc. expand in Beulaville
Gov. Bev Perdue today announced that Precision Hydraulic Cylinders, Inc. (PHC), a leading manufacturer of precision hydraulic cylinders, will expand their production facility in Duplin County.  The company plans to create 89 jobs and invest $3.4 million in Beulaville during the next three years. The project was made possible in part by a $92,000 grant from the One North Carolina Fund.

"Congratulations to PHC on this terrific step forward, both for the company and our continuing efforts to create jobs in eastern North Carolina," said Gov. Bev Perdue. "PHC is a homegrown company, and their expansion provides another example of how our skilled workforce and top-ranked business climate are not just attracting manufacturers worldwide but also fueling growth among our business neighbors who are already here."

PHC, established in January 2002, is a global manufacturer of hydraulic cylinders. The customers of PHC are primarily "world class," well-know, international equipment manufacturers of mobile equipment like forklifts and large earth moving equipment. They are a privately owned, North Carolina based company with headquarters in Wilmington. They presently have four manufacturing facilities located in Beulaville and Wallace, N.C., Cramlington, England, and Chennai, India.

Salaries will vary by job function, but the average annual wage for the new jobs will be $26,777 not including benefits.  The Duplin County average annual wage is $26,729.

"The company's absolute commitment to providing its' customers with the highest quality products, on-time deliveries and superior overall value has created this opportunity for continued growth, states Christopher Barclay, PHC's President and CEO. " The support from the State has definitely helped us make the decision to expand here in North Carolina"

The One NC Fund provides financial assistance, through local governments, to attract business projects that will stimulate economic activity and create new jobs in the state.  Companies receive no money up front and must meet job creation and investment performance standards to qualify for grant funds.  These grants also require and are contingent upon local matches.

North Carolina continues to have a top-ranked business climate.  Through Gov. Perdue's JobsNOW initiative, the state works aggressively to create jobs, train and retrain its workforce, and lay the foundation for a strong and sustainable economic future.

Through use of the One NC Fund, more than 45,000 jobs and $8 billion in investment have been created since 2001.  Other partners that helped with this project include: the N.C. Department of Commerce, N.C. Community Colleges, Duplin County and the Town of Beulaville.

For more information about Precision Hydraulic Cylinders, Inc, including job opportunities,
go to: www.phc-global.com.