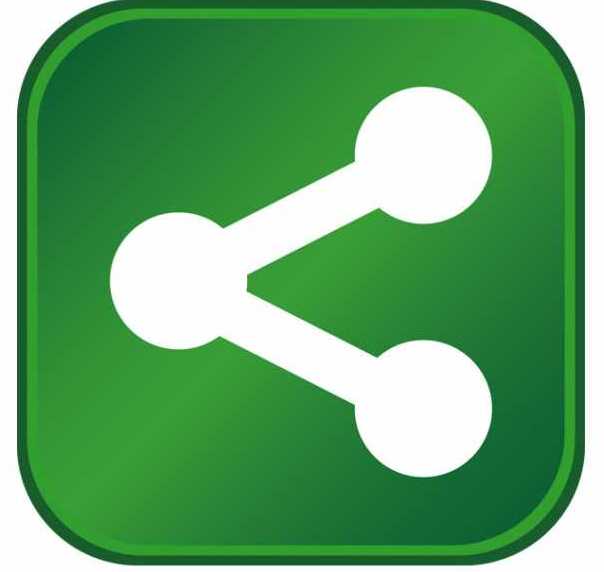 Publix Super Markets is building a new refrigerated distribution center in Greensboro, N.C., that the company expects  will create up to 1,000 jobs across the region by 2025. 
The facility will measure over 940,000 sq. ft., with completion planned by the end of 2022. Phase one of the project will support more efficient delivery of refrigerated products to Publix locations in the Carolinas and Virginia, the publication Chain Store Age reports.
"The Greensboro Distribution Center will play a key role in supporting our growth in the region," said Todd Jones, CEO, Publix. "The hundreds of new associates who join the Publix family will help us provide the premier service our customers have come to expect."
The Greensboro facility will be Publix's 10th distribution center, joining Florida locations in Boynton Beach, Deerfield Beach, Jacksonville, Lakeland, Miami, Orlando, and Sarasota; as well as centers in Lawrenceville, Ga.; and McCalla, Ala.
Publix, the largest employee-owned company in the U.S. with more than 200,000 associates, currently operates 1,243 stores in Florida, Georgia, Alabama, Tennessee, South Carolina, North Carolina, and Virginia.