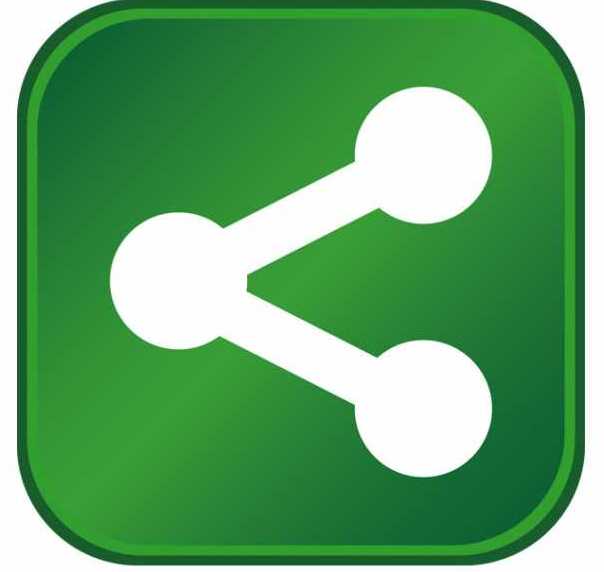 Hibbett Sports is opening new stores in Garner, N.C., and Beaufort, S.C. Both will be open to the public on July 10. The Hibbett Sports store in Garner is 4,200 square feet, while the Beaufort location will be a 4,600-square-foot City Gear store.
"We are excited to open the first-ever Hibbett Sports in Garner and look forward to serving this community with our top-of-the-line brands and shoe launches such as Jordan and other signature footwear," said Gerald Frye, district sales manager, Hibbett Sports.
"Our work is about building stronger communities and neighborhoods, and we believe our talented staff is an important part of that equation," said Abu Young, district sales manager, City Gear. "Our City Gear mission is to connect people with an incredible urban apparel and footwear shopping experience that exceeds customer expectations."
Hibbett, headquartered in Birmingham, AL, operates more than 1,070 Hibbett Sports and City Gear stores in 35 states.